Para Hockey

Para Hockey Overview
Para hockey was invented at a rehabilitation centre in Stockholm, Sweden, in the early 1960s, by a group of people who wanted to continue playing hockey despite their physical disabilities. They modified a metal frame sled with two regular-sized hockey skate blades that allowed the puck to pass underneath. Using round poles with bike handles for sticks, the men played without any goaltenders.
The sport caught on — by 1969, Stockholm had a five-team league that included athletes with a disability as well as able-bodied athletes.
At the recreational level, anyone can play para hockey, disabled and able-bodied. At the international level, however, only athletes with a disability in the lower part of their body can be classified by the International Paralympic Committee (IPC) to participate.
---
Resources for Para Hockey
» Try Para Hockey Days
» Sask. Para Hockey Clubs
» Training the National Para Team (NPT) Way
» Para Practice Plans
» Additional Resources
Other Links
FOR QUESTIONS, PLEASE CONTACT: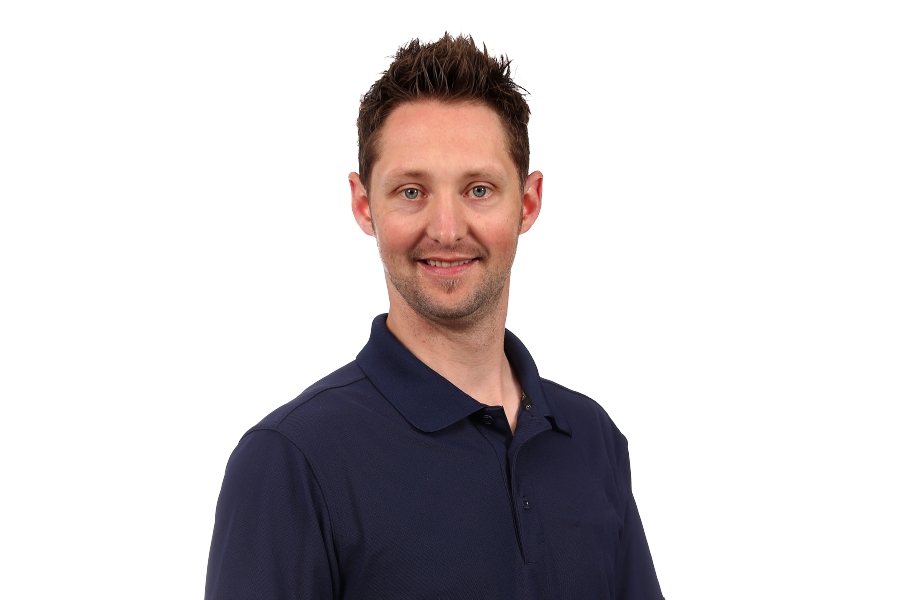 Matt Miller
Senior Coordinator, Hockey Development - Grassroots
---