Under-7 Coach Mentorship Program
---
---
Hockey Saskatchewan is pleased to be launching the Under-7 (U7) Coach Mentorship Program. Under the direction of the Senior Coordinator of Hockey Development, Hockey Saskatchewan's U7 Coach Mentor shall assist in the recruitment and retention of players and coaches in a specific region.
The position focus is entirely on assisting initiation-level teams within an assigned region of Saskatchewan. The assigned mentor or coach will be responsible for increasing coaching competency in terms of practice planning, skill development and to promote coaching development through mentorship sessions/initiatives. Additionally, within the assigned Minor Hockey Association, the mentor shall promote Cross-Ice hockey as a form of grassroots development which is beneficial to younger participants for a variety of reasons.
For more info on U7 Cross-Ice hockey, please CLICK HERE.
---
COACH MENTOR / FACILITATOR LOGIN
Apply to be a Learning Facilitator
---
Female Coach Mentorship
Hockey Saskatchewan is offering female coach mentorship through our trained Women Master Coach Developer (WMCD) leaders.
Purpose of the WMCD Program:
---
Other Links
FOR QUESTIONS, PLEASE CONTACT: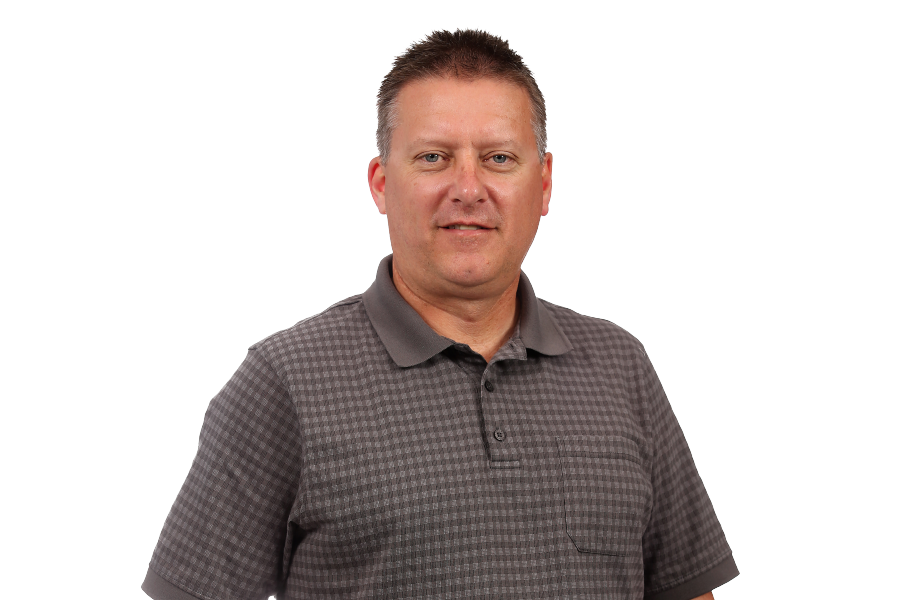 Blaine Stork
Senior Coordinator, Hockey Development - Coaching
---