About Hockey Saskatchewan
SHAPING CHARACTER FOR LIFE... MORE THAN A GAME.
Hockey Saskatchewan is the governing body for organized hockey in the Province of Saskatchewan with a mission to Lead, Develop and Promote Positive Hockey Experiences for All. Hockey Saskatchewan encourages competition on all levels – from recreational to high performance – for those who enjoy the great game of hockey for the sportsmanship, skill and enjoyment it can provide.
The Hockey Saskatchewan membership includes approximately 200 minor hockey associations which operate out of hundreds of rinks in cities and towns across Saskatchewan. Hockey Saskatchewan registered membership is approximately 45,000 which includes players, team officials and referees.
Hockey Saskatchewan operates under a democratic system whereby all members have a voice in the operation of the provincial body through their respective minor hockey associations and leagues. By representing amateur hockey throughout the province, Hockey Saskatchewan serves as a unifying voice when dealing with government and private agencies in promoting the cause of hockey in Saskatchewan.
As a member of Hockey Canada, Hockey Saskatchewan is active in setting national policy and is represented on the Hockey Development Council of Hockey Canada. This committee prepares the technical programs for coaches, referees and other areas of hockey which provides Saskatchewan with access to instructional material compiled by Canada's most expert instructors.
All players and officials of member teams are required to register in the Hockey Canada Registry as outlined within the By-laws and Regulations. This ensures equity on the basis of age and residential requirements and provides a historical record of a player's career.
Rules and regulations are standard across Canada and members of Hockey Saskatchewan have an opportunity to recommend rule changes which are reviewed by the National body.
Hockey Saskatchewan is also dedicated to ensuring all coaches and officials registered within the province are given ample opportunity to further enhance their education within the game by offering camps and clinics across the province. Through these opportunities proper certification and development of coaches and referees is maintained.
In addition, Hockey Saskatchewan conducts regional and provincial championship competitions at most levels of Minor, Junior, Senior and Female hockey; issues permits for tournaments and exhibition games in order to ensure participating teams meet age and registration requirements; acts as an Appeal Board to which any member, team or player may appeal any disciplinary measure or other matter rendered against him/her; and make rule books, training manuals, information bulletins and posters available to members.
---
Style Guide
The Hockey Saskatchewan logo is an important part of our brand. It represents our identity and is registered with Trademarks Canada. The Link below is an overview of how to approtiately access and use the Hockey Saskatchewan.
When displaying the Hockey Saskatchewan logo, you must follow the Hockey Saskatchewan Logo Style Guide. Specific resolutions, colours, etc of the logo, some suitable for print, can be found by following the link below.
FOR QUESTIONS, PLEASE CONTACT: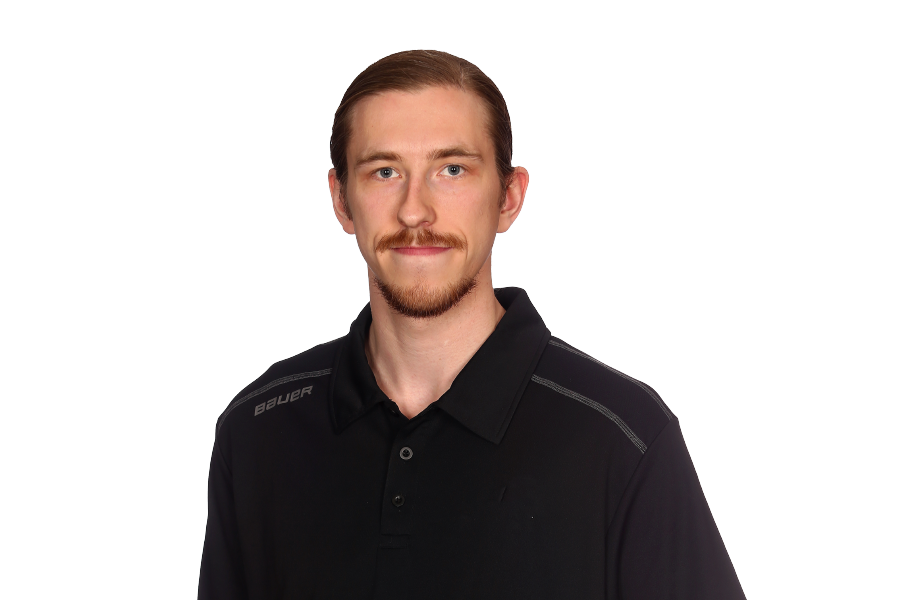 Joseph Laprairie
Manager, Marketing and Communications
---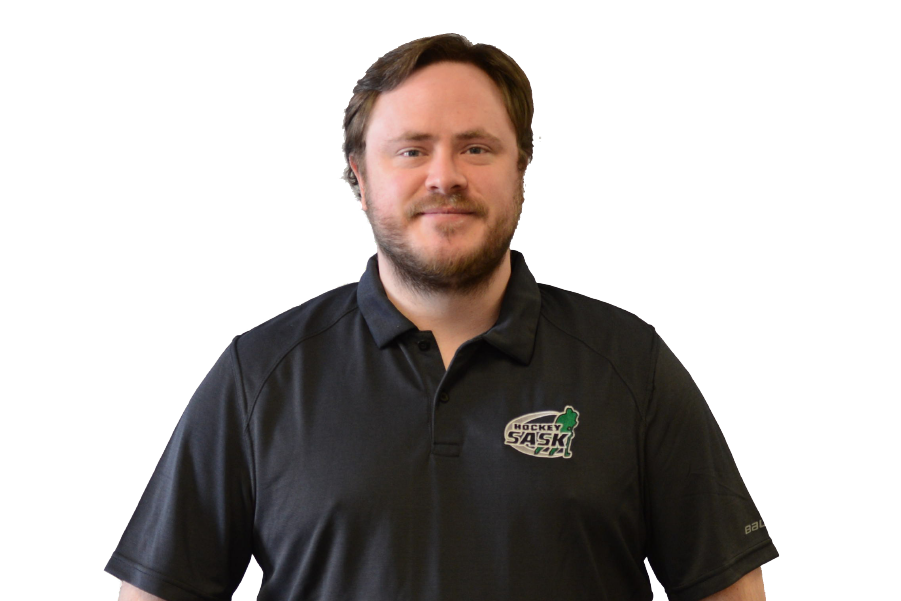 Thomas Piller
Coordinator, Marketing and Communications
---