Skills Licensees

---
MEET THE LICENSEES
---
---
PURPOSE
The purpose of having qualified skill instructors is to better the skill development of youth hockey players in Saskatchewan.
OBJECTIVES
Recruit Individuals/Companies who are interested in becoming a skill licensee
Educate those Individuals/Companies
Allow those Individuals/Companies to be marketed as well as insured with Hockey Saskatchewan as approved development representatives
PROGRAM CATEGORIES
Power Skating
Skills
Checking
Developing Defenceman
Goaltending
HOW TO BECOME A SKILLS LICENSEE
Fill out a Hockey Saskatchewan Licensee Application Form - Contact MattM@HockeySask.ca for an application form
Completed Respect In Sport
Submit a Criminal Record Check
Submit a resume
Attend a mandatory Hockey Saskatchewan Professional Development Training Session each year (Dates TBA)
All Licensees will be approved on an annual basis (September 1st to August 30th)
At the conclusion of each year, licensees will have to complete a renewal form
ROLES AND RESPONSIBILITIES OF HOCKEY SASK
Develop an application and assessment program to attract and approve licensees
Develop and deliver a professional training session for all licensees
Develop & administer tracking and evaluation controls and protocols
Support licensees with logo recognition, promotion and insurance
Provide the insurance form to all Skill Licensees
ROLES AND RESPONSIBILITIES OF LICENSEE
Attend a Hockey Saskatchewan Professional Development Training Session
Market themselves to Minor Hockey Associations within Saskatchewan
Pay an annual Hockey Saskatchewan licensee fee of $1,000
Complete the insurance form prior to each event
INSURANCE
For insurance purposes, the licensee is responsible for submitting a completed Insurance Form to Hockey Saskatchewan prior to each event. All players that are not registered with Hockey Saskatchewan will be required to pay a $54 participant fee which includes inclusion in the Hockey Canada insurance program. The licensee has the choice to add the $54 fee to the individual's price or build it into the cost of the camp.
FOR QUESTIONS, PLEASE CONTACT: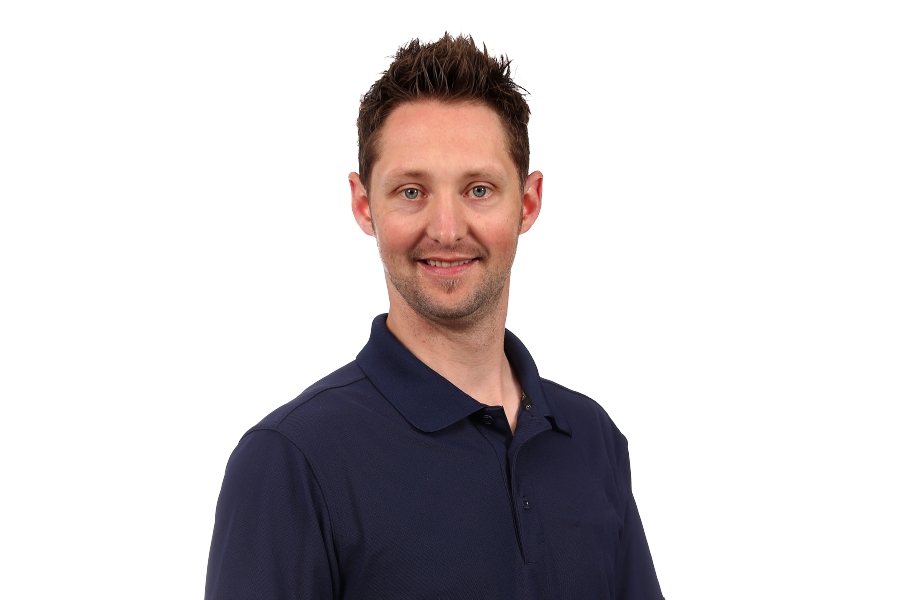 Matt Miller
Senior Coordinator, Hockey Development - Grassroots
---