New to Coaching
---
---
Hockey Saskatchewan is dedicated to the development of coaches across the province. We are pleased to be able to offer a variety of clinics and programs to assist in the development and growth of all our coaches at every level.
Coach education is delivered by using a combination of online learning & in-person training.
In the following pages, you will find information on team staff requirements, Spordle (formerly eHockey) and coaching clinics.
If you have any additional questions, please do not hesitate to contact Hockey Saskatchewan Senior Coordinator of Coaching Development Blaine Stork via email (BlaineS@HockeySask.ca).
---
Already On Spordle? Find Your Profile
eHockey is now Spordle! Find out how to connect/find your profile
HERE
Coaching Clinic Descriptions
Other Links
FOR QUESTIONS, PLEASE CONTACT: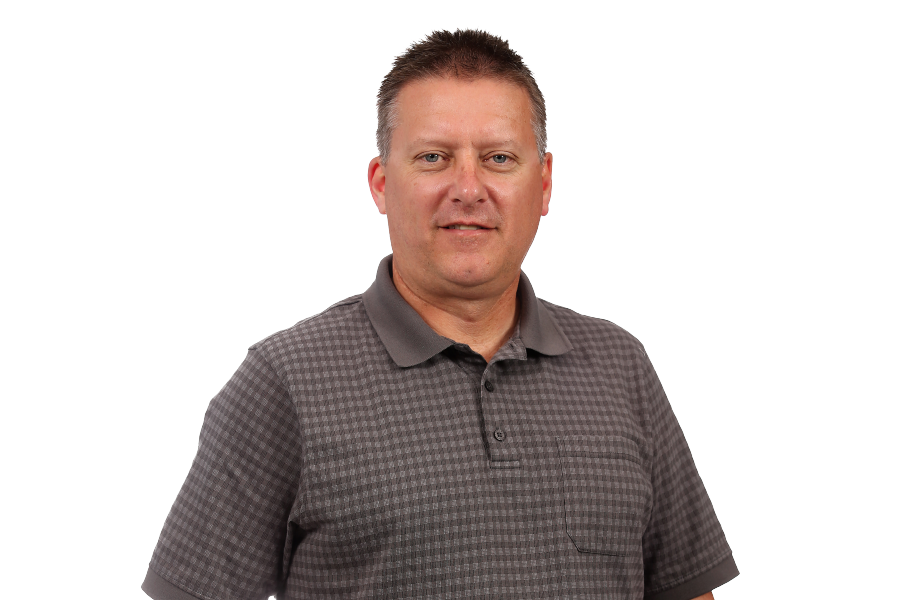 Blaine Stork
Senior Coordinator, Hockey Development - Coaching
---