SGI CANADA Provincial Playoffs

A SASKATCHEWAN HOCKEY TRADITION
Hockey Saskatchewan Provincial Playoffs have been a long-standing hockey tradition and continues to be one of the biggest annual events for the Association.
Each year approximately 250 teams participate in categories ranging from U13 D to Senior A. Starting in January, series begin between teams from nearby areas of the province, and winners advance to play regional winners from other areas. Teams compete in each division further broken down by the size of the communities that teams hail from, and champions are named by the end of March.
Teams battle old rivals and create new ones in their quest for provincial supremacy. Championship banners are the culmination of the hard work by players, coaches, executive and volunteers across the province, throughout the year. They also represent the essence of the fans of these communities as the Hockey Saskatchewan Provincial Playoffs are considered the pinnacle of any hockey season.
The Hockey Saskatchewan Provincial Playoffs are a true reflection of the love of sport across Saskatchewan and across all ages and skill levels.
---
Provincial Playoffs
» APPLICATIONS
» PROVINCIAL TEAMS LOGIN
» PROVINCIALS
Other Links
FOR QUESTIONS, PLEASE CONTACT: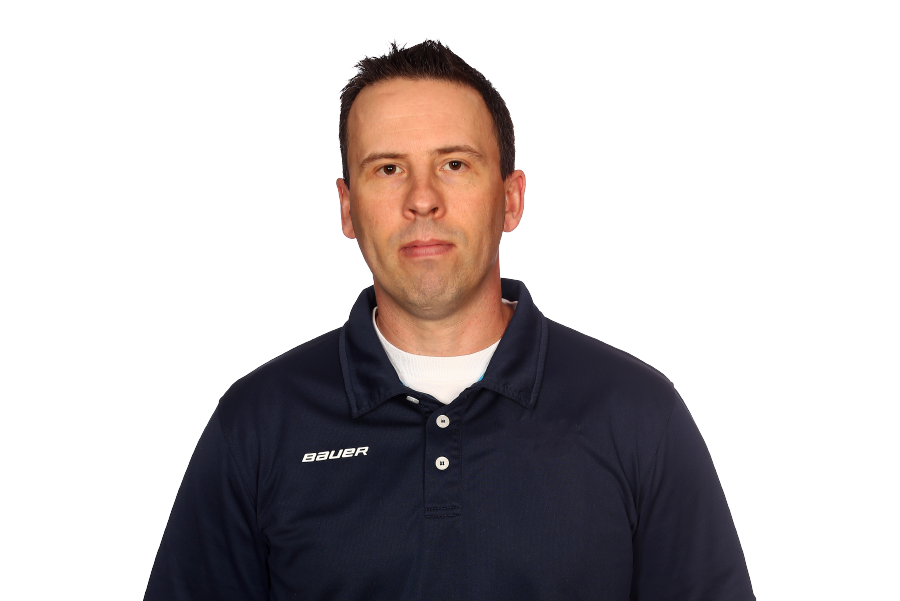 Derek Derow
Senior Manager, Operations
---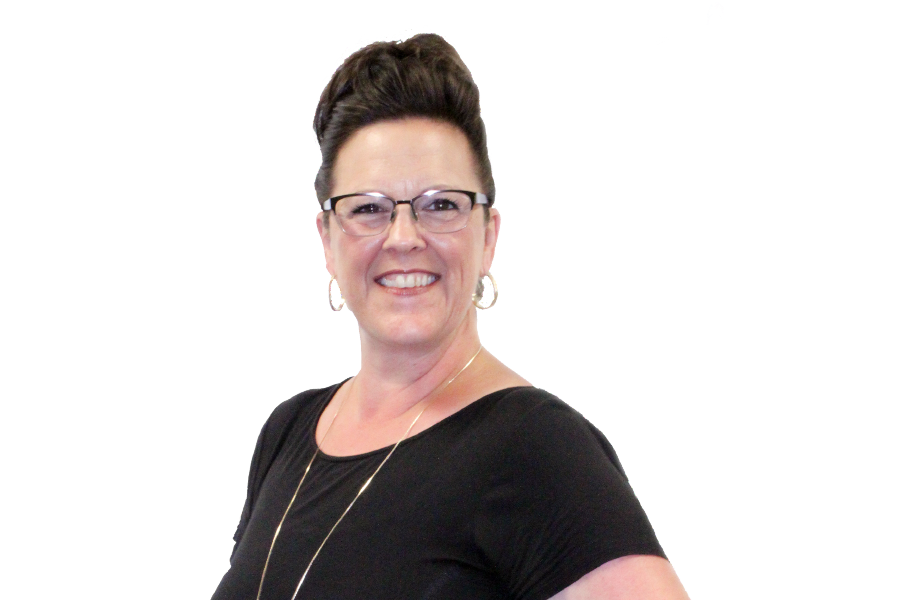 Lisa Schill
Coordinator, Operations
---