Officials Registration
REGISTRATION IS CLOSED
Please contact Hockey Saskatchewan's Coordinator of Officiating Development, Austin Penner (AustinP@HockeySask.ca), if you have any outstanding requirements.
New Officials can start now with the required Hockey University Online Official Modules 1/2 by clicking here.
Note: All Indigenous officials need to fill out this registration form and they'll be provided access to their courses within 48 hours.
Indigenous Coach Official Program REGISTRATION FORM
---
Official Certification Requirements
Junior Officials 14 and Under as of December 31
Intermediate Officials 15-17 as of December 31
Senior Officials 18 and Older as of December 31
Level 9 – Inactive Official
FOR QUESTIONS, PLEASE CONTACT: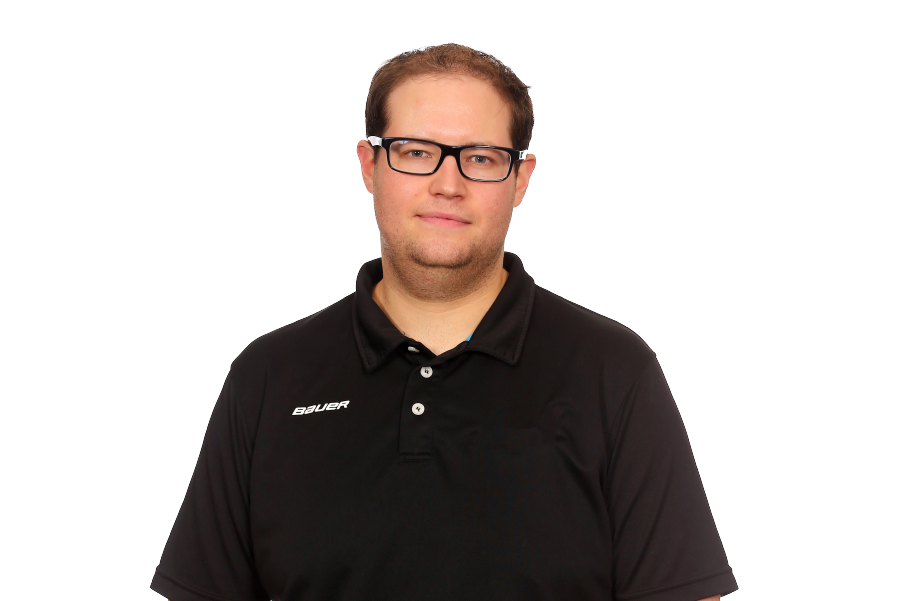 Trent Cey
Manager, Officiatings Development
---
Austin Penner
Coordinator, Officiating Development
---