Officials Registration
---

---
REGISTRATION IS OPEN
Registration for the 2023-24 season will open on August 31, 2023. Please contact Hockey Saskatchewan's Coordinator of Officiating Development, Austin Penner (AustinP@HockeySask.ca) if you have any questions.
Hockey Saskatchewan certifies officials as young as 10 years old, please check with your local Minor Hockey Association on age requirements
Official Certification Requirements
» New Officials - Are you new or 15 and under?
» Returning Officials - Are you returning as an Official?
» Member High Performance
» National High Performance
» Level 9 Official - Are you a coach/mentor, instructor or administrator?
» Indigenous Coaches and Officials Program (ICOP)
Other Links
Out-of-Province AFFILIATION FORM
FOR QUESTIONS, PLEASE CONTACT: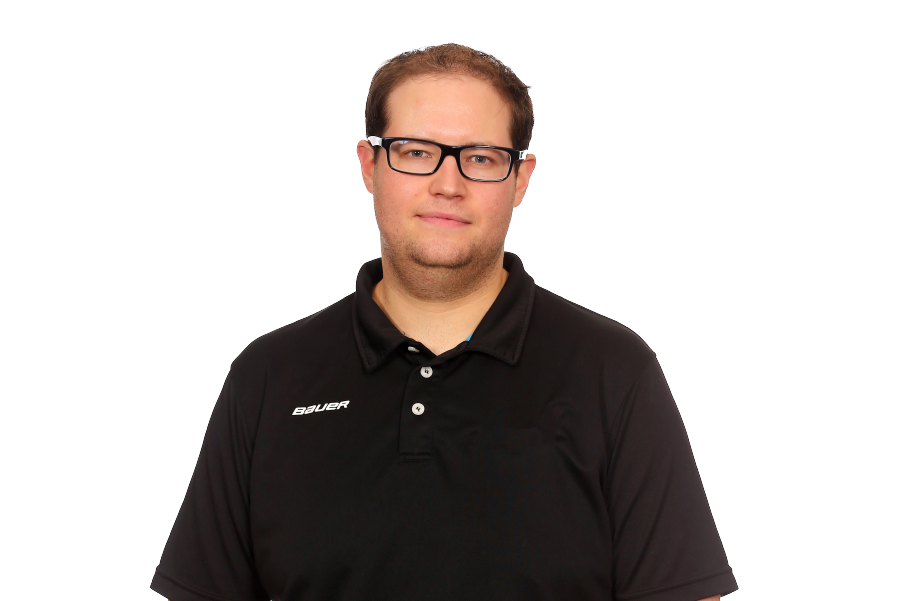 Trent Cey
Manager, Officiatings Development
---
Austin Penner
Coordinator, Officiating Development
---