Under-11 (U11)

---
---
Welcome to Hockey Saskatchewan's Under-11 (U11) webpage! We are thrilled to extend a warm welcome to all our dedicated members, talented players, and passionate coaches. This division marks a significant milestone as our U11 players will be experiencing the full-ice format.
As we embark on this journey, Hockey Saskatchewan aims to foster a positive and enriching environment for all involved. Our coaches are here to guide and support these budding talents, ensuring that they thrive both on and off the ice. We believe that this season will be a fantastic learning experience for everyone involved, where camaraderie, sportsmanship, and the love of the game will flourish.
We encourage all our members to embrace the season ahead, make lifelong memories, and take advantage of every opportunity to learn and grow. Here's to another successful U11 season, where we'll witness these young stars shine brighter than ever!
U11 Development Support Program
» Western Branches: U11 Coaches Newsletter
Other Links
FOR QUESTIONS, PLEASE CONTACT: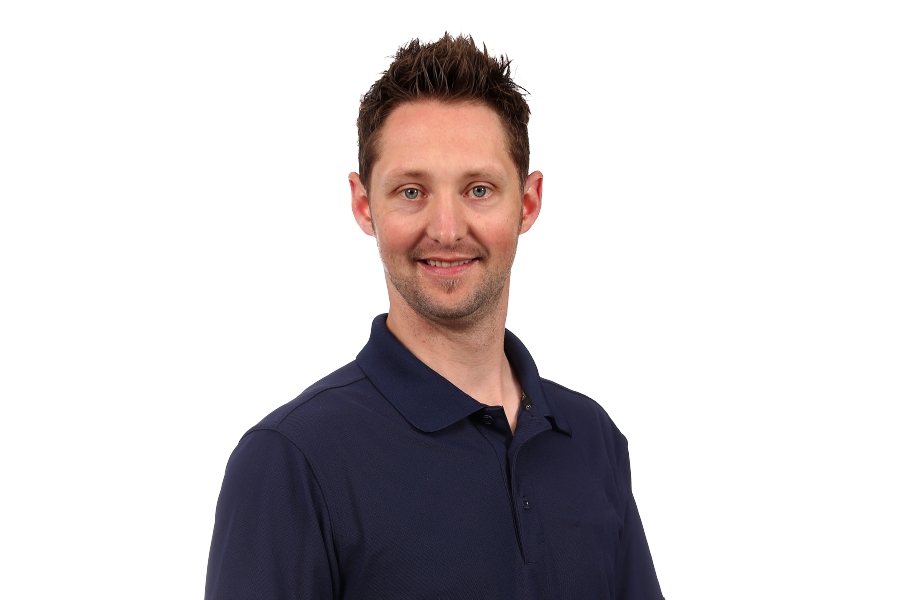 Matt Miller
Senior Coordinator, Hockey Development - Grassroots
---