Officiating - FAQ's
When are the clinic schedules and online modules available?
Do I need to pre-register for an official's clinic?
How do I pay for my fees?
How old do I have to be to become an official?
Do all officials new and returning have to do the on-line learning?
What do I do if I've forgotten my email/username to login?
What do I do if I've forgotten my password?
Where are the clinics located for the upcoming season?
My community has never hosted an officiating clinic but is interested this year. How can I make this happen?
I am interested in becoming a Clinic Instructor or Officials Coach. How do I get involved?
Can I officiate in Saskatchewan if I'm a registered official in another province?
How do I affiliate with Hockey Alberta once I registered in Saskatchewan?
Do I need a Criminal Record Check to be an official in Saskatchewan?
FOR QUESTIONS, PLEASE CONTACT: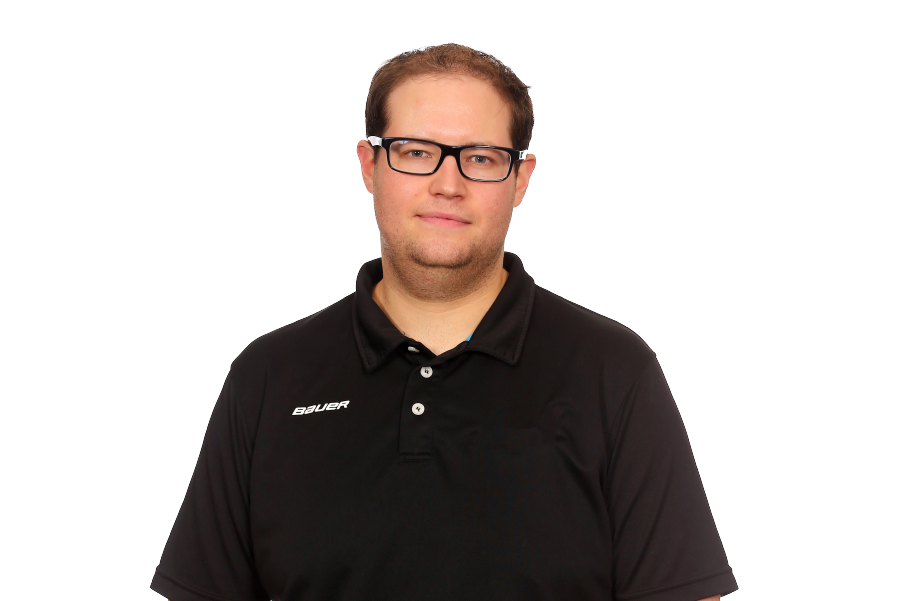 Trent Cey
Manager, Officiatings Development
---
Austin Penner
Coordinator, Officiating Development
---