Hockey Saskatchewan MEMO: 2023-24 Regulation Changes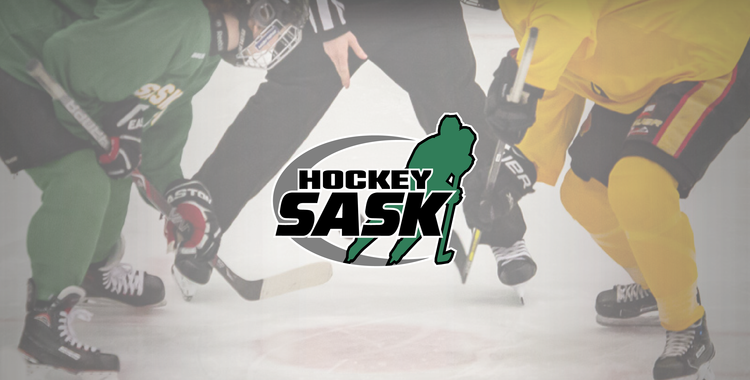 Apr
19
By Hockey Saskatchewan
REGINA, Sask. - A memorandum has been issued regarding Changes to 2023-24 Regulations that were recently approved by the Hockey Saskatchewan Board of Directors.
---
TO:         All Minor Hockey Associations/Leagues, Senior Teams/Leagues, Junior Teams/Leagues
FROM:   Derek Derow, Senior Manager of Operations
RE:        2023-24 Regulation Changes
The Hockey Saskatchewan Board of Directors recently met and reviewed all proposed Regulation changes. The following are those Regulation changes that were approved for the 2023-24 season.
A couple of important notes to make sure you are all aware of in these changes are:
On-Ice Officials Compensation Rates
Provincials Registration & Protest Process
Increase in Participant Fee
Affiliated players…no longer able to release/delete an affiliate player once they are AP'd
Senior Registration & U18 Exceptions
Senior Provincial Registration
Inclusion of Female Junior Regulations
Inclusion of Para Hockey Regulations
Inclusion of AA 15 Regulations
Changes to Female AA Regulations
Provincial Team Official Certification requirements
Restructuring of Coaching Certification requirements with change of deadline to obtain these certifications
Thank you.
Derek Derow

Senior Manager of Operations

Hockey Saskatchewan

306-789-5101
Back to all News