MEMO - Applications Female U13 AA Franchises for 2022/23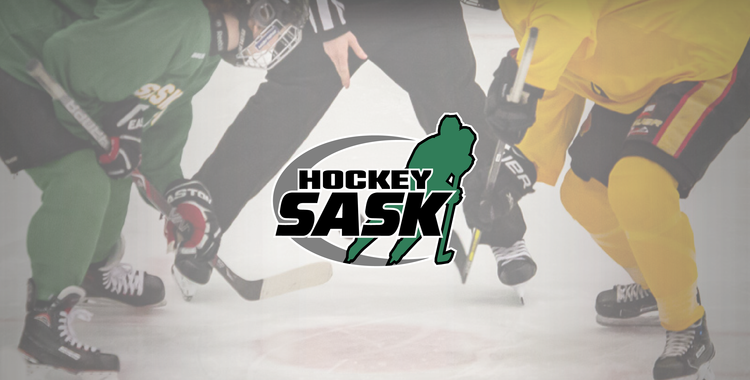 Nov
15
By Hockey Saskatchewan
Regina, SK - The Hockey Saskatchewan Board of Directors have approved the following proposal for the creation of a Female U13 AA League as part of the Provincial Sask Female Hockey League:
Provincial Female U13 AA League Proposal
The following is a summary of the proposal:
A League consisting of twelve (12) to sixteen (16) teams province wide.
There would be North and South Divisions and League play would take place only within those divisions. Following playoffs, the North and South Division winners would play for the Provincial Championship.
Regina and Saskatoon will still be closed geographic sub-divisions.
Outside Regina and Saskatoon, players at the U13 AA level would follow the same rules for U15 or U18 AA. They must try out at the nearest U13 AA center to their physical residence. If they are unsuccessful at that location, they would obtain a release from that U13 AA center and proceed to the next nearest U13 AA center location.
U13 AA Centers would be expected to commit to the following requirements:

Development 1 trained head coach.
Coaching staff to be from the sponsoring center including a Female Head Coach or Assistant Coach
Commitment to multiple practices per week
Criteria to consider when reviewing applications:
Review of Female Registration numbers within an applicant MHA and surrounding area.
Existence of AA Programming currently in the applicant MHA.
Quality of application and commitment to the recruitment, development, and appointment of Female Coaches.
The Deadline to receive Applications from interested MHA's is 5:00 pm on Wednesday, December 15, 2021.
Please forward the application via email to kellym@hockeysask.ca
Back to all News