Hockey Saskatchewan MEMO: Approved Regulation Changes For 2022-23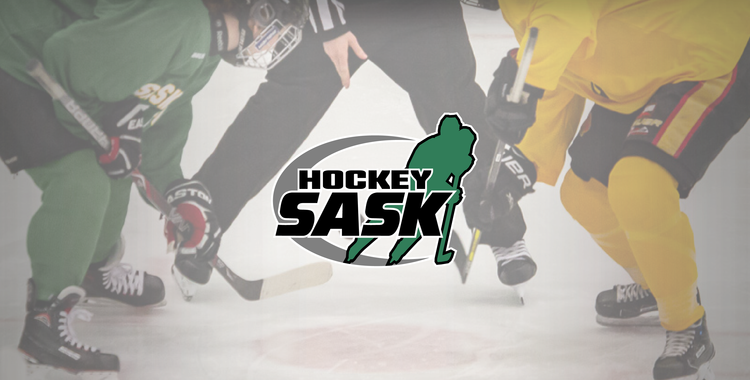 Apr
28
By Hockey Saskatchewan
REGINA, Sask. – At the recent Hockey Saskatchewan Board of Directors Meeting held from April 21-24, 2022, the attached Notices of Motion were approved.
These regulation changes will take effect immediately.
If you have any questions or need further clarification, feel free to reach out to Hockey Saskatchewan General Manager Kelly McClintock at kellym@hockeysask.ca or Senior Manager of Operations Derek Derow at derekd@hockeysask.ca.
Back to all News