MHA MATCHING GRANT PROGRAM

Hockey Saskatchewan is proud to announce the return of the Minor Hockey Association (MHA) Matching Grant Program for the 2023-24 season. This opportunity is being offered again to the 187 registered MHAs across the province. A total of $200,000 has been allocated by Hockey Saskatchewan towards the grant program, which will see each MHA be eligible to receive up to $1,000.00.
" Skating isn't just the foundation of our game, it allows players to make strides to be better athletes as well as teammates. Hockey Saskatchewan wants to see every member on the ice have fun while playing the sport to the best of their potential to build confidence on and off the ice. As an organization, we felt the return of a second MHA Matching Grant Program was a way to help Member Associations recoup costs incurred by creating more power skating opportunities for coaches, officials, and players."

Kelly McClintock, General Manager
To be eligible, each association must submit receipts through the online form provided at the link below. The receipts must indicate any expenses made by the association for skater development such as power skating instruction and instructor certification. Hockey Saskatchewan will then match the amount spent by each association up to a maximum of $1,000.00. Receipts that were issued on or before December 31, 2023, are eligible for the MHA Matching Grant Program.
---
2023-24 Grant Program
The receipts must indicate a purchase made by the Member Association (MHA) for the expense of hiring power skating instructors or having a local person trained to assist in player development. One application per MHA will be accepted and the Member Association must match the grant it intends to receive. Please submit all receipts for consideration up to a maximum value of $1,000.00 (after tax).

Power skating services must be targeted towards the Under-7 to Under-13 age groups within an MHA and must occur between September 2023 and December 2023.

Please ensure that you have reviewed the approved power skating instructor routes (certifications) to guarantee that instruction costs qualify for grant reimbursement. Power skating instructors must possess the Hockey Saskatchewan-approved certification in order for an MHA to qualify for the grant program. Certification must be obtained by December 31, 2023.

NOTE: A combination of receipts for both instructor certification and power skating services is allowed for this grant.
---
Instructor Eligibility (Routes)
All instructors are required to become Respect in Sport activity leaders, and take one of the five routes (certifications) below:
Certified Skills Coach (Level 3) - Delivered by Hockey Canada
CanPower Skate - Delivered by Skate Canada
Hockey Saskatchewan Skills Coach (Level 2)
Hockey Saskatchewan Power Skating Coach (Level 1)
---
Application Information
NOTE: Receipts that were issued on or before December 31, 2023, are eligible for the MHA Matching Grant Program. Please submit ALL receipts together.

Associations may NOT apply for more than one (1) grant, therefore please ensure all receipts accompany the submission. Cost/expenses incurred between the date of submission and the date of payment will not be considered part of the MHA Matching Grant application.

Grants which are approved will be paid via cheque by Hockey Saskatchewan.

Organizations receiving grant payments from Hockey Saskatchewan are not considered association employees.

Grants are paid out one (1) time only to applicants who successfully meet MHA Matching Grant qualifications.
---
Application Form
Please fill out the application below and ensure that ALL receipts are included in your submission form. Receipts added after grant form has been submitted will not be accepted. The deadline to submit this online application is February 28, 2024.
FOR QUESTIONS, PLEASE CONTACT: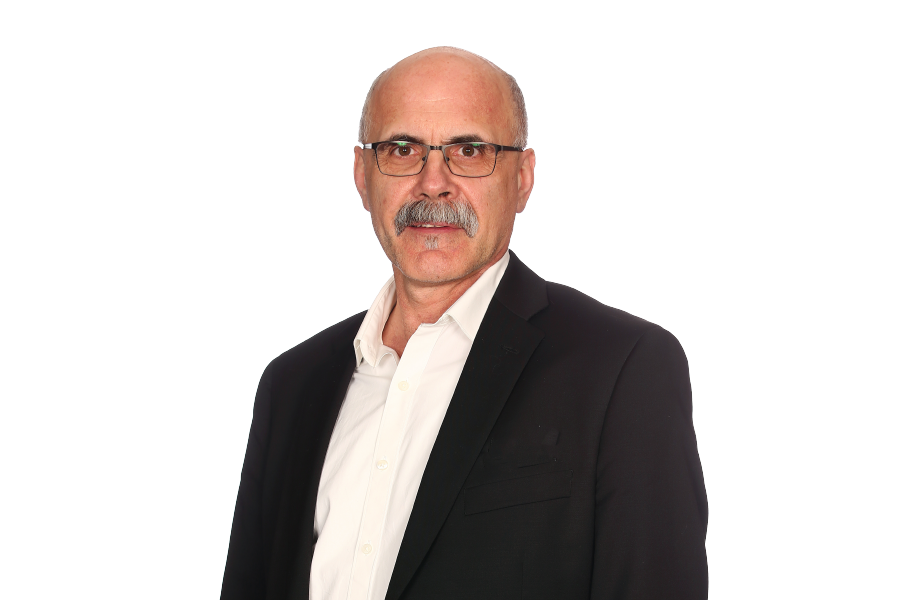 Kelly McClintock
General Manager
---