Hockey Saskatchewan Advertising Opportunities

About Hockey Saskatchewan
Hockey Saskatchewan was established in 1912 as the governing body for organized hockey in the Province of Saskatchewan. With a mission to Lead, Develop, and Promote Positive Hockey Experiences, the Association encourages competition at all levels – from recreational to high performance. Hockey Saskatchewan has grown through the years to become the province's largest amateur sports organization with over 40,000 members composed of players, coaches, and officials.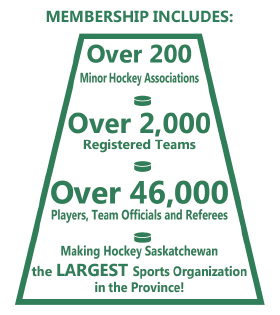 Partnership with Hockey Saskatchewan
Sponsorship and advertising revenue help Hockey Saskatchewan to deliver high-calibre development programs and events to the ever-growing hockey community across the province. Businesses, groups, and individuals can provide support for minor hockey by advertising through one of our many programs, information materials, and/or events.
Top webpage views on www.HockeySask.ca (May 1, 2022 - April 30, 2023):
Provincial Brackets⇒ 381,388 ►(SOLD TO PREMIER PARTNER)
Home Page⇒ 294,885
Provincials⇒ 175,423 ►(SOLD TO PREMIER PARTNER)
Tournaments⇒ 134,037
Sask First⇒ 90,039
Senior A Bracket⇒ 82,348
Sask First Male U15⇒ 78,270
Official Registration⇒ 75,826
Senior C Bracket⇒ 68,458
Senior B Bracket⇒ 65,973
Advertising Opportunities
Website Opportunities
Event Opportunities
---
Thank You For Your Consideration
Hockey Saskatchewan is thrilled to offer this advertising booklet as a guideline. If you wish to discuss any of these opportunities, seek package pricing, and/or collaborate on a project, please contact us at 306-789-5101 or by email at JosephL@HockeySask.ca.
FOR QUESTIONS, PLEASE CONTACT: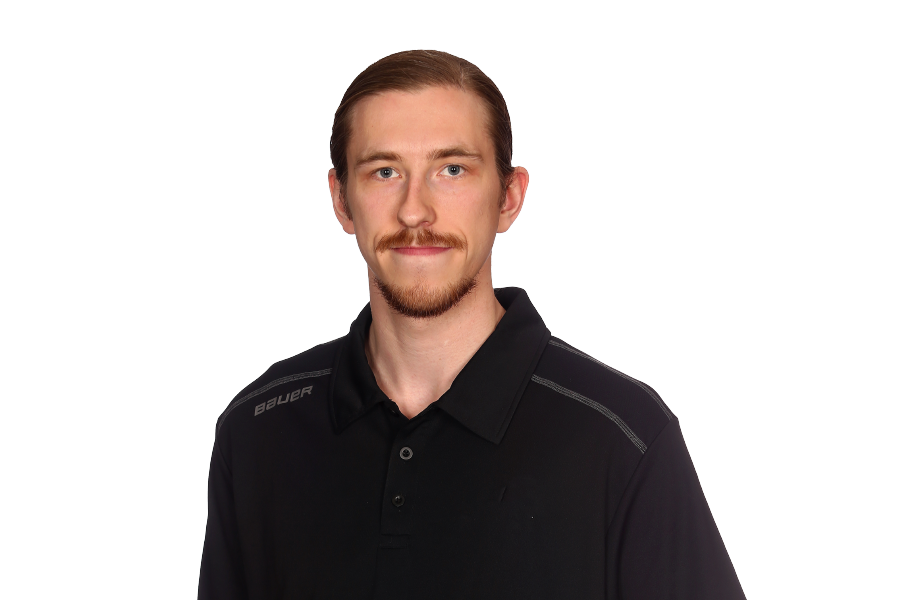 Joseph Laprairie
Manager, Marketing and Communications
---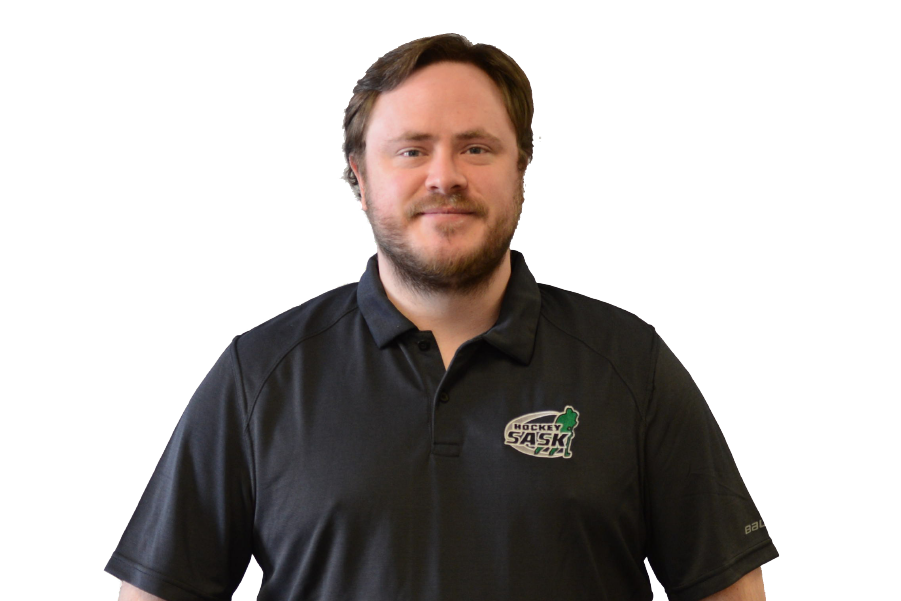 Thomas Piller
Coordinator, Marketing and Communications
---