Hockey Saskatchewan MEMO: Participant Assessment Fees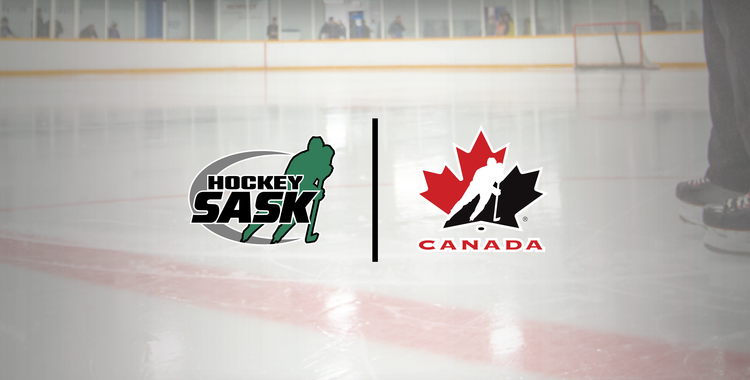 Oct
25
By Hockey Saskatchewan
 REGINA, Sask. – A memorandum has been issued regarding Participant Assessment Fees.
---
 To:       Members of Hockey Saskatchewan
From:   Kelly McClintock
Re:       Hockey Canada Participant Assessment Fee Suspended for 2022-23 Season
Hockey Canada has announced that it will not collect a participant assessment fee for the 2022-23 season, reflecting a suspension of Hockey Canada By-Law 11.3. This relates to the collection of a $3.00 fee per participant.
Hockey Saskatchewan is approximately 50% through its annual registration process at this time and so the total participant fee will remain at $48.00 (including the $3.00 participant fee). Towards the conclusion of the season, late February/March, Hockey Saskatchewan staff will complete a reconciliation of registration for Minor Hockey Association, Junior, and Senior teams. At that reconciliation time, the $3.00 fee will be removed for a total of $45.00 per participant and the refund will be reflected within the reconciled total.
If you have any questions, please contact me directly.
Thank you.
Kelly McClintock

General Manager

Hockey Saskatchewan
Back to all News