High Performance 1
2022 National Coaching Certification Program
Overview
All Head Coaches that are coaching U15, U18, Junior A teams that compete in Interprovincial or National Championships or the highest level as determined by the Branch, must be High Performance 1 Certified.
This includes Saskatchewan coaches coaching male & female – U15 AA, U15 Prep, U16 Prep, U17 Prep, U18 Prep, U18 AAA, Junior A & Canadian Sports School Hockey League.
---
2022 Seminar Schedule
Attendance is mandatory for ALL sessions.
May 25 – Virtual Orientation & Group Session
May 27 to 29 – HP1 National Virtual Weekend
June (dates TBD) – Virtual Multi-Sport Modules
June 10 to 12 – HP1 In-person seminar at Regina
Within one year, the HP1 Written assignment must be completed and passed. Coaches will have two (2) hockey seasons after attending the seminar to be fully certified.
This seminar will be delivered via a combination of three formats; virtual, in-person and recordings.
---
Background and Eligibility Criteria
The NCCP High Performance I Seminar is historically held every two (2) years in Saskatchewan and is targeted at those coaches who have significant coaching experience and want to pursue High Performance coaching opportunities with competitive athletes.
All coaches applying for NCCP High Performance Level I Certification through this Seminar will be subject to selection by the Hockey Saskatchewan coaching committtee:
Priority will be given to those coaches that are:
Currently or will be Coaching in the Female & Male programs that require HP1
Certified at Development 1
NOTE: Not all applicants will necessarily qualify for acceptance to the NCCP High Performance I Seminar
Field evaluations will only be completed under the minimum guidelines as set forth by Hockey Canada and Hockey Saskatchewan. Must be coaching at U15 AA, U16/U17/U18 Prep, U18 AAA, Junior A, Junior B, U Sports, Team Sask, Sask First and/or Western Hockey League.
A minimum of 20 delegates required to host this clinic
A maximum of 36 delegates will be selected to attend this Seminar
---
Seminar Topics
| | |
| --- | --- |
| • Leadership in Coaching | • Planning, Teaching and Evaluating Techniques |
| • Physical Preparation | • Player Evaluation and Selection |
| • Power Play | • Penalty Kill |
| • Offensive Team Play | • Defensive Team Play |
| • Goaltending Coaching | • Advanced Skill Analysis |
| • Leading Drug-Free Sport | • Make Hockey Safe |
| • Conflict Management | • Hockey Canada Network APP |
| • Skating Skills | • Shooting & Scoring |
| • Skills | • Developing Defencemen |
---
Checklist for Seminar Application and Payment Fees
►

APPLICATION PROCESS
Deadline for application is April 20, 2022
Should you be successful you will be contacted by April 25, 2022 and Full Payment will be due April 30, 2022
Should you not be successful in the selection, you will be notified by email
► SEMINAR COST
Seminar Material, HP1 resources
Practical Evaluations
Apparel
Seminar post tasks grading and marking
Accomodations and meals (other than lunches) are the delegates' responsibility.
Hockey Sask Branch Coaches: $1,000 (GST included)
Non-Hockey Sask Branch Coaches: $1,250 (GST included)
►

CANCELLATION/REFUND POLICY
Upon acceptance into the High Performance 1, full payment is due by April 30, 2022
If full payment is not received your spot will be replaced
Any cancellation between May 1 and May 5 will be subject to a $250 cancellation fee
No refunds will be processed following May 6, 2022
►

IMPORTANT DATES
Application deadline – April 20
Successful notices by – April 25
Full Payment due by – April 30
Seminar begins – May 25 (Virtual Orientation)
---
Form not found or has been disabled.
FOR QUESTIONS, PLEASE CONTACT: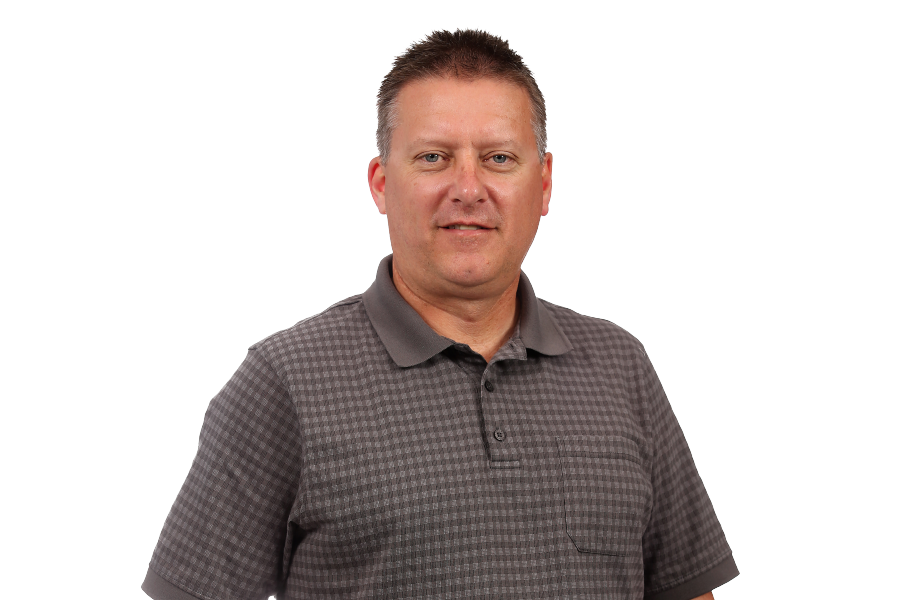 Blaine Stork
Senior Coordinator, Hockey Development - Coaching
---