GOALTENDING 1
On-Ice Clinic
All U9 to U18 teams require one registered coach to have the Goaltending 1 certification.
STEPS FOR TRAINING:
Complete the Hockey Saskatchewan Goaltending 1 Virtual Classroom
Attend a Goaltending 1: On-Ice Session
Note - It is the responsibility of the individual to check on any/all COVID19 restrictions at the facility they are attending. Individuals must adheare to any/all facility restrictions when attending a clinic.
Location
Date
Register
Notes

Air Ronge

2-Oct

SIGNUP

Kindersley

3-Oct

SIGNUP

Weyburn

16-Oct

SIGNUP

ALL FEMALE

Weyburn

16-Oct

CO-ED

Nipawin

23-Oct

SIGNUP

Saskatoon

26-Oct

SIGNUP

Melfort

31-Oct

SIGNUP

REGINA

31-Oct

SIGNUP

Redvers

6-Nov

SIGNUP

St Walburg

6-Nov

SIGNUP

REGINA

14-Nov

SIGNUP

Avonlea

15-Nov

SIGNUP

Saskatoon

16-Nov

SIGNUP

Moose Jaw

22-Nov

SIGNUP

Bruno

28-Nov

SIGNUP

Prince Albert

30-Nov

Swift Current

6-Dec

Regina

11-Dec

SIGNUP

ALL FEMALE

Saskatoon

11-Dec

SIGNUP

Battlefords

13-Dec

Yorkton

13-Dec

Balgonie

2-Jan

Saskatoon

8-Jan

SIGNUP

REGINA

9-Jan

SIGNUP
FOR QUESTIONS, PLEASE CONTACT: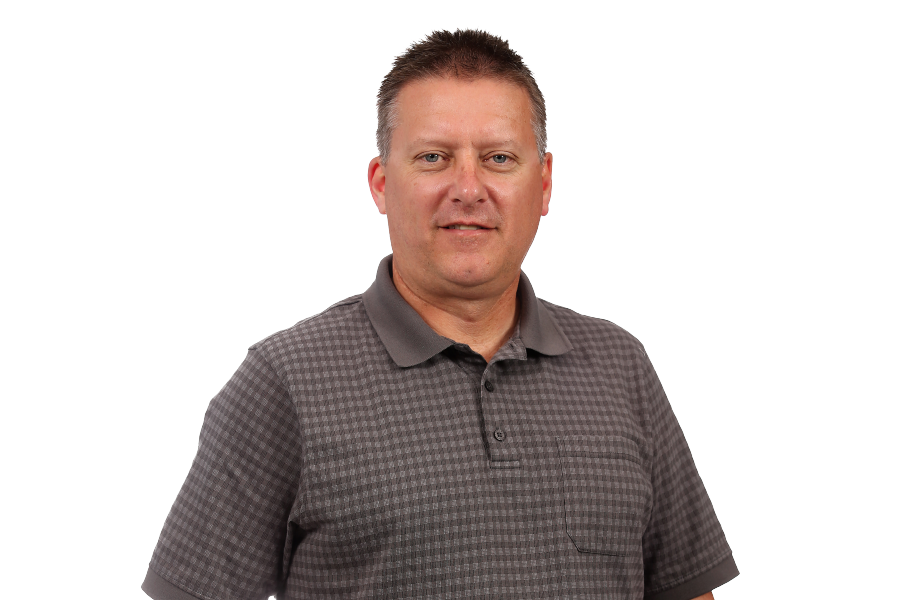 Blaine Stork
Senior Coordinator, Hockey Development - Coaching
---