MOBILE APP
Hockey Sask App Powered by SaskTel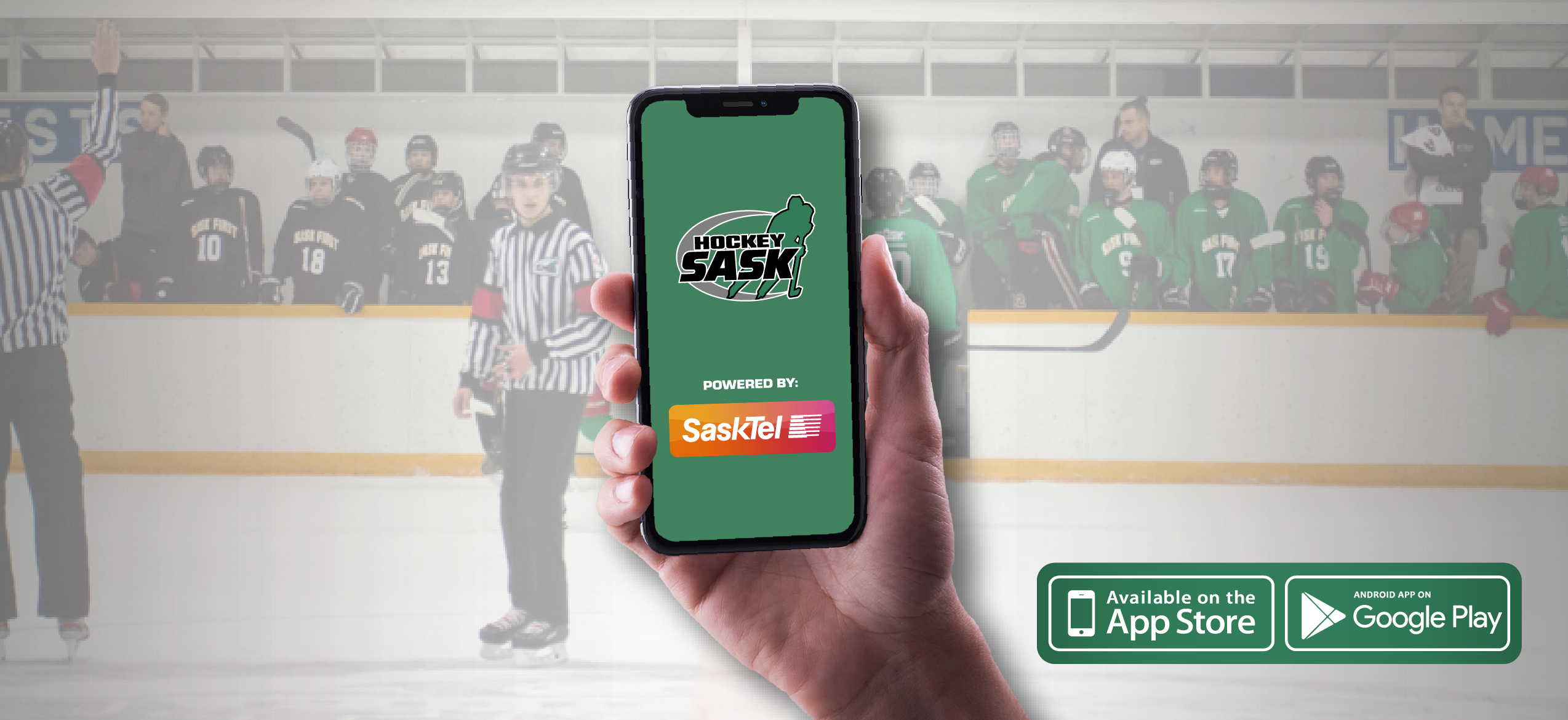 Tuesday, November 22, 2022 - Hockey Saskatchewan is pleased to announce an exciting new digital partnership for the 2022-23 season. The Hockey Sask App is now powered by SaskTel and is available, free of charge, on the App Store (Apple) and Google Play (Android).
This partnership with SaskTel allows us to expand our digital footprint and provide the membership with even greater access to news and information.
The Hockey Sask App is the ultimate companion for hockey lovers in and around Saskatchewan. This is your mobile source for the most up-to-date Hockey Sask news, video content such as 'Around the Rink' episodes, and more right at your fingertips! Additionally, accessing the digital Handbook has never been easier with the app.
To download the mobile app from the Apple App Store, click HERE.
To download the mobile app from the Google Play App Store, click HERE.
---
About SASKTEL
SaskTel is the leading Information and Communications Technology (ICT) provider in Saskatchewan, with approximately $1.3 billion in annual revenue and over 1.4 million customer connections including more than 647,000 wireless accesses, 273,000 wireline network accesses, 293,000 internet and data accesses, 110,000 maxTV service subscribers, and 78,000 security monitoring customers. SaskTel and its wholly-owned subsidiaries offer a wide range of ICT products and services including competitive voice, data and Internet services, wireless data services, maxTV services, data centre services, cloud-based services, security monitoring services, advertising services, and international software and consulting services. SaskTel and its wholly-owned subsidiaries have a workforce of approximately 3,300 full-time equivalent employees (FTEs). Visit SaskTel at www.sasktel.com.
About HOCKEY SASKATCHEWAN
Hockey Saskatchewan was established in 1912 and is the governing body for organized hockey in the Province of Saskatchewan. With a mission to Lead, Develop and Promote Positive Hockey Experiences, Hockey Saskatchewan encourages competition at all levels – from recreational to high performance. Hockey Saskatchewan has grown through the years and is Saskatchewan's largest sports organization with over 43,000 members comprised of players, coaches, and officials. For more information, please visit www.hockeysask.ca or follow us on Facebook, Twitter, and Instagram.
FOR QUESTIONS, PLEASE CONTACT: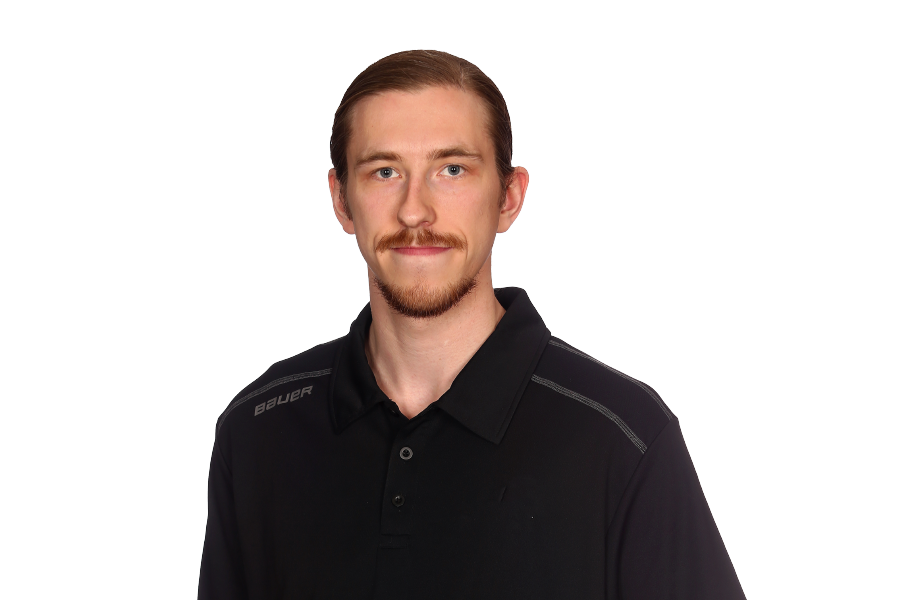 Joseph Laprairie
Manager, Marketing and Communications
---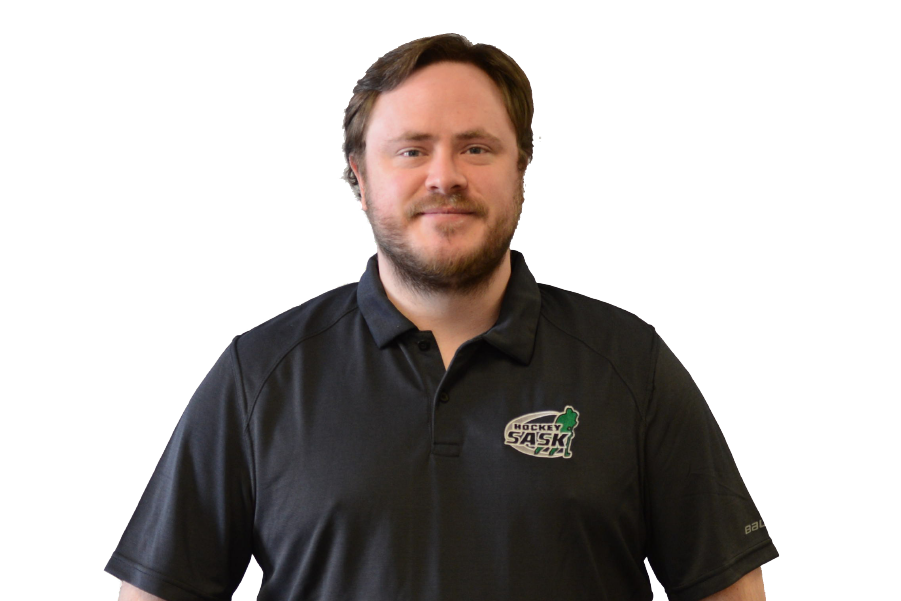 Thomas Piller
Coordinator, Marketing and Communications
---