Hockey Canada Network App
Hockey Canada has put its best-in-class skill-development resources into a new app, the Hockey Canada Network, giving coaches, parents and athletes at all levels the tools to succeed with drills, skills, videos, practice plans, and articles all available on a tablet or phone.
A promo code for 50% off all Hockey Canada Network App codes has been developed for each Member to pass on to MHA's and coaches who may need to purchase codes through www.hockeycanadanetwork.com . Once a premium subscription has been activated by a coach, all subsequent yearly renewals are $10.00.
Hockey Canada App Tutorial - ENG
Go to the "Subscribe" Page to begin the purchase process.
Please note when the MHA contact places the order there are two choices. All the codes emailed directly to the purchaser. Or, the contact could batch upload the email addresses of all the coaches and the codes will be sent individually to each coach email address entered into the purchasing system. There purchaser can use a .csv file to batch upload email addresses to the purchase.
It is key to keep in mind that when the order process is started, the first screen will show the full price. The purchaser goes to the next screen and enters the promo code and hits return. This will generate a new price (the equivalent of $23.00 per code purchased). Then the purchaser can go to the payment screen, enter a credit card and complete the transaction. The codes are quickly returned to the purchaser or sent directly to the coaches based on the option the purchaser choses.
---
Other Links
FOR QUESTIONS, PLEASE CONTACT: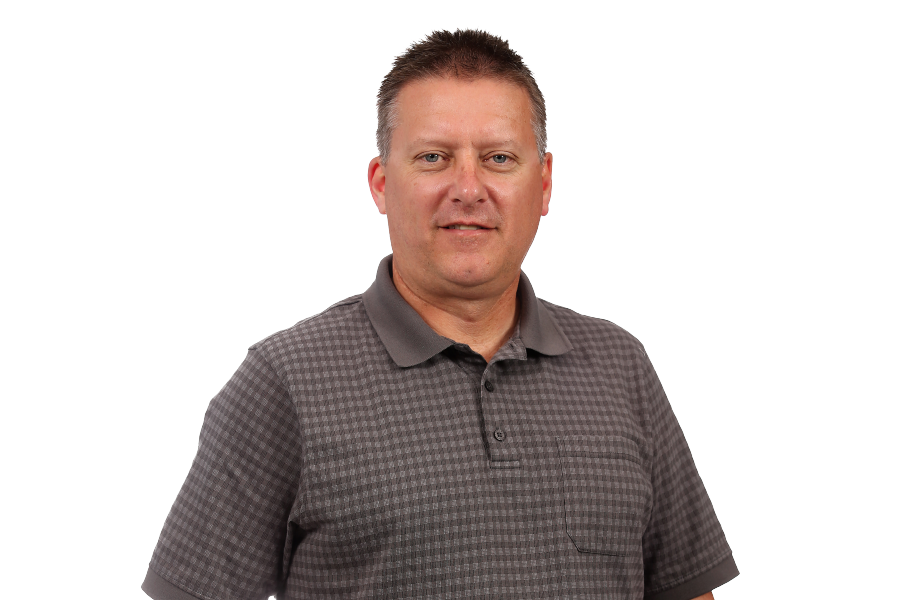 Blaine Stork
Senior Coordinator, Hockey Development - Coaching
---