Senior / U18 Officiating
Officials working at the Senior and U18 levels of hockey will be assigned locally or from league assignors based on on-ice ability, experience, and communication skills. Through the support of the Senior/U18 Officiating Committee officials at these levels should receive coaching and support throughout the season as well as be ranked to work the appropriate games in these leagues.
Officials working senior hockey this season will be assigned games through the Officiating Development Program's online Arbiter account to help assignors see who is available and pool all officials at this level. The same will be done for provincial games, which will be assigned by the Senior/U18 Officiating Committee.
Arbiter Account Login Link: http://www1.arbitersports.com/Shared/SignIn/Signin.aspx
Senior / U18 Officiating
» Senior / U18 Task Team
» Senior Official Responsibilities
» Senior Official Development
» Keys to Development
» Support Provided by
Other Links
FOR QUESTIONS, PLEASE CONTACT: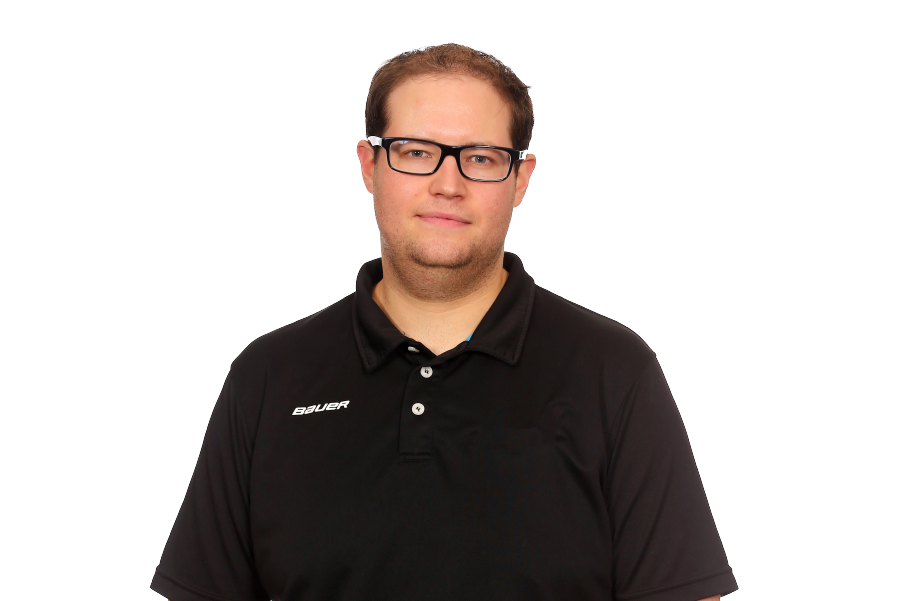 Trent Cey
Manager, Officiatings Development
---
Austin Penner
Coordinator, Officiating Development
---