Saskatchewan Officiating Development Model
The Officiating Development Program is very proud of the cooperation it has seen with the partners involved, which makes this one of the strongest programs in the country and the SODM is a continuation of these programs.
Our branch has developed a number of professional officials working in the NHL (Peter MacDougall, Graham Skilliter, Brad Meier), AHL (Adam Bloski, Tarrington Wyonzek), ECHL (Tannum Wyonzek) and elite officials in the WHL (Cody Beach, Jason Bourdon, Aydon Brown, Spencer Cave, Chris Crich, Adam Forbes, Karlin Krieger, Mike Langin, Bob Millette, Troy Murray, Levi Schutz, Al Scott, Bryce Sebastian, Ridge Brooks, Riley Carriere, Jordan Carriere, Avery Davison, Sean Dufour, Tyler Garden, Brayden Glynn, Cody Hall, Cam Kuffner, Ryan Lundquist, Tanner McGregor, Lucas Nagel, Aidan Penner, Andrew Sawatsky, Troy Semenchuk, Owen Shirtliffe, Ty Skene, Devan Thiessen, Logan Tisdale, Brent Vandermeulen) as well as international and nationally ranked officials. The SODM has also helped with the development of officials who have been selected to work the IIHF Women's World Hockey Championship and IIHF World Junior Championship to name a few. None of this would be possible without the constant support of the branch and the dedication to the communication and teamwork between the partners of the SODM and the officials.
---
---
Saskatchewan Officiating Development Model
» SODM Task Team
» Questions You May Have
» Saskatchewan U15AA Hockey League
» Saskatchewan U18AA Hockey League
» Saskatchewan Female U18AA Hockey League
» Saskatchewan U18 AAA Hockey League
» Prairie Junior Hockey League
» Saskatchewan Junior Hockey League
» Western Hockey League
» Canadian University and Alberta College Hockey
Other Links
FOR QUESTIONS, PLEASE CONTACT: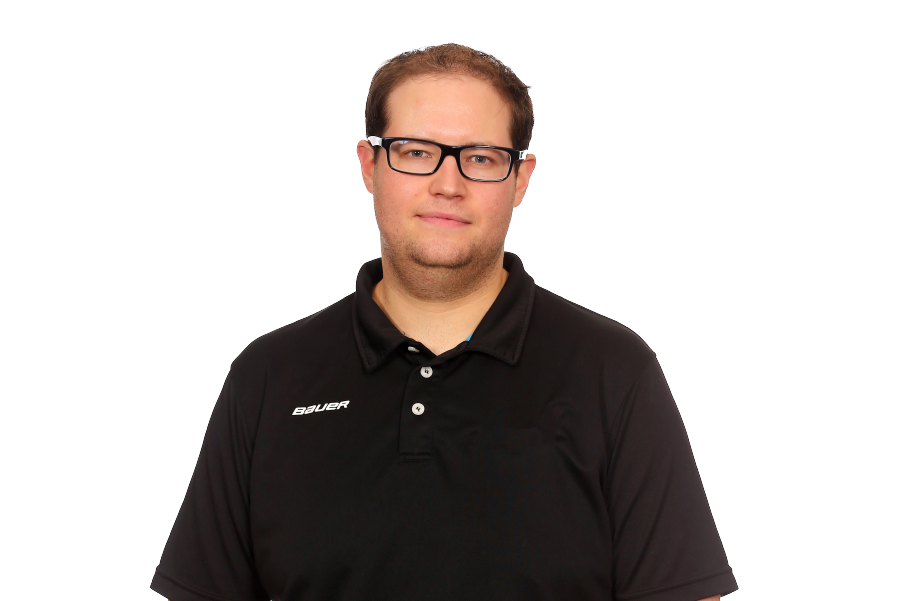 Trent Cey
Manager, Officiatings Development
---
Austin Penner
Coordinator, Officiating Development
---