SHA Announces Name Change to Hockey Saskatchewan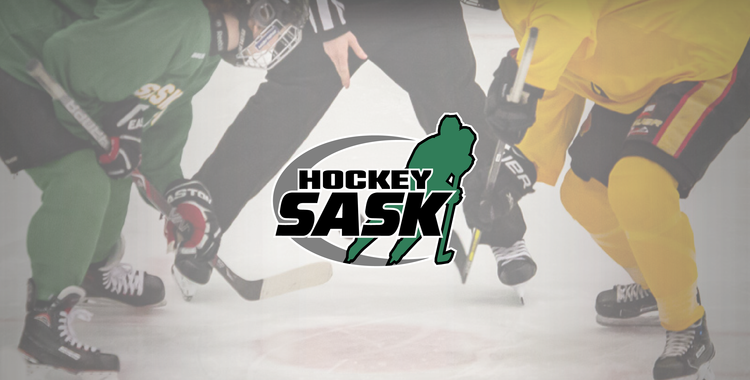 Aug
25
By Hockey Saskatchewan
Wednesday, August 25, 2021 - It is with great excitement that the Saskatchewan Hockey Association has launched a new name and logo for the 2021-22 hockey season and beyond. From this day forward, the association will be aptly named HOCKEY SASKATCHEWAN. The name change brings the organization in line with Hockey Canada, where "hockey" comes before the organization's location, and is seen on many of the provincial branches across the country. Furthermore, the name change eliminates any confusion with "SHA", the acronym used by the Saskatchewan Hockey Association that has been shared with the Saskatchewan Health Authority since their recent name change.
"As an organization we felt it was a good time to update our name and logo. Given the ongoing pandemic, confusion surrounding the acronym played a role in this change and we hope this will clear matters up when identifying our organization"

Kelly McClintock, General Manager
As an organization, Hockey Saskatchewan is looking forward to the new hockey season with the return to games and hope to better serve the hockey community with the launch of a new website (www.hockeysask.ca). The website brings Hockey Saskatchewan a new digital space that is more mobile friendly, interactive and responsive. Along with the website, we have a future announcement to be made in the coming weeks that will further expand Hockey Saskatchewan's digital foot print and provide membership and fans alike the best access to news and information.
---
About HOCKEY SASKATCHEWAN
Hockey Saskatchewan was established in 1912 and is the governing body for organized hockey in the Province of Saskatchewan. With a mission to Lead, Develop and Promote Positive Hockey Experiences, Hockey Saskatchewan encourages competition at all levels – from recreational to high performance. Hockey Saskatchewan has grown through the years and is Saskatchewan's largest sports organization with over 43,000 members comprised of players, coaches, and officials. For more information, please visit www.hockeysask.ca.
Back to all News