Roster Announced for Sask First Female Under-18 Fall Camp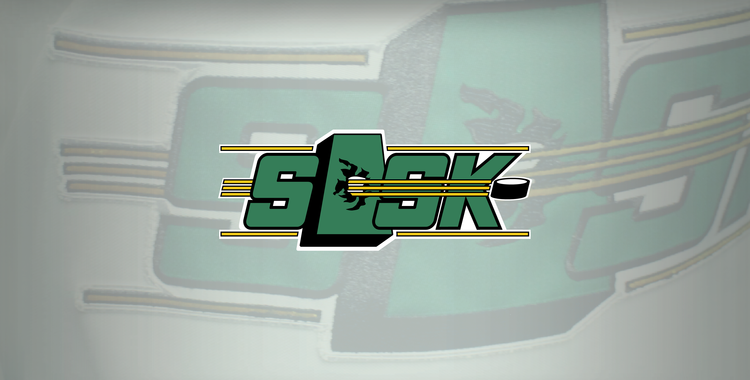 Aug
10
By Hockey Saskatchewan
Tuesday, August 10, 2021 - The Saskatchewan Hockey Association and Sask First High-Performance program has announced the Top 27 players born in 2005 and 2004 that will attend the Sask First Female Under-18 Fall Camp. The players selected were evaluated amongst 85 athletes at the most recent summer camp which took place in Lumsden from August 6 to 8.
In 2021, the fall camp will take place in Saskatoon from September 23 to 26 before a final roster of 20 players will be chosen. From there, the players selected will make up Team Saskatchewan for the 2021 National Women's Under-18 Championship late-October and early November.
 "We had another excellent camp out in Lumsden with the Under-16 and Under-18 female athletes. We are proud of the selections made for the Under-18 program and look forward to Fall Camp in Saskatoon."
- Joel Houseman, Program Director – Sask First High-Performance.
Earlier this year, the coaching staff was selected for the Female Under-18 program which includes Nolan Horbach (Head Coach), Robin Ulrich (Assistant Coach), Kori Herner (Assistant Coach) and Jean Fauchon (Video Coach).
For more information on the Saskatchewan Hockey Association and the Sask First program, please visit www.sha.sk.ca, or follow through social media on Facebook, Twitter, and Instagram.
---
ROSTER
---
ABOUT SASK FIRST
The Sask First Program was introduced by the Saskatchewan Hockey Association (SHA) in 1988 and since that time the program has brought great pride and accomplishment within our province. The Sask First Program was designed to provide a better understanding of the game as well as to promote the development of quality players, coaches, trainers and officials. The participants are enriched as individuals and can achieve self-satisfaction and enjoyment as part of the hockey community.
The Sask First Program is a gateway to Hockey Canada's High-Performance Program which includes their National Teams such as the World Juniors. There is a long list of notable players
Back to all News