Response to Government of Saskatchewan Announcement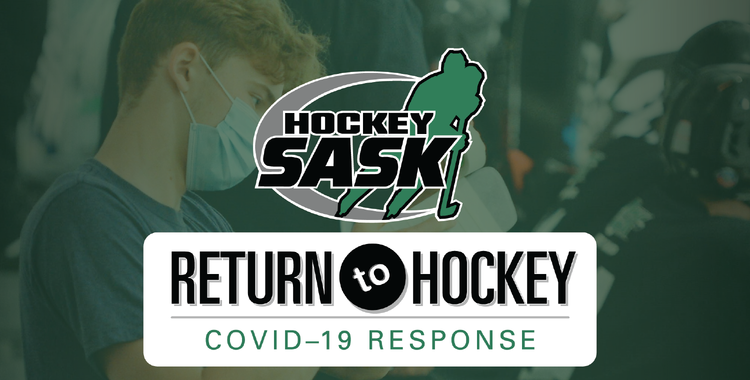 Feb
28
By Hockey Saskatchewan
A memorandum regarding the recent removal of all COVID-19 public health orders was distributed to Hockey Saskatchewan membership on February 28, 2022.
---
TO:                  Hockey Sask membership
FROM:             Kelly McClintock, General Manager
RE:                   Response to Gov't of Saskatchewan Announcement
The Government of Saskatchewan has announced an end to all COVID-19 public health orders, effective February 28, 2022.
With the announcement, Hockey Saskatchewan will be rescinding the Return To Hockey – Safety Guidelines, in its entirety, effective February 28, 2022.
The Return to Hockey webpage has now been removed from the Hockey Saskatchewan website. We recommend that you visit the Government of Saskatchewan's COVID-19 page for the most up to date information and best practices. 
In addition, we understand that it is possible a local municipality/facility may wish to continue observing certain safety requirements previously set in place by the Government. We recommend that members contact the facility you are attending in order to determine if items such as face coverings may still be required.
We would like to take this opportunity to extend a thank you to all players, coaches, officials, COVID Reps and volunteers who have been extremely patient during the past two years. We look forward to a safe and healthy end to the season and the opportunity to celebrate the game throughout the province in the coming months.
Thank you.
Back to all News