MEMO: Government of Saskatchewan's Re-Opening Roadmap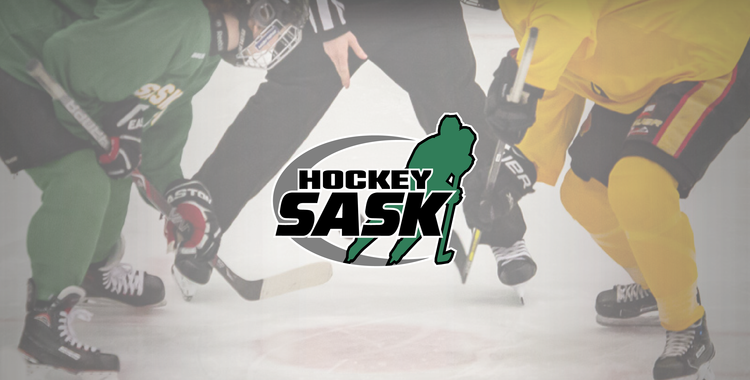 Jun
02
By Hockey Saskatchewan
During yesterday's Government of Saskatchewan announcement, a few notable additions/changes were made to the Re-Opening Roadmap with regards to sport. I have highlighted some key items from yesterday's announcement with tentative dates should public health thresholds be met in terms of vaccination rates around the province.
Government of Saskatchewan's Re-opening Roadmap;
Step 2 (tentative start date - June 20th)

During Step 2, we will likely see restrictions on contact and game play lifted for indoor sport.  More specific guidelines will be released closer to the date.

Step 3 (tentative start date - July 11th)

Restrictions on gathering sizes and mask requirements may be lifted.  Tournaments can proceed in Step 3, providing numbers don't suddenly increase.

Travel OUTSIDE of Saskatchewan (Interprovincial Travel) has not been considered for any of these steps and remains prohibited.
We'd like to remind our membership to remain diligent and continue to follow the Re-Open Saskatchewan Plan. Contact tracing, monitoring for COVID-19 related symptoms and staying home when feeling sick should continue to be practiced. We also encourage everyone to get vaccinated as we strive to a return to hockey and a successful 2021-22 season.
If you have any questions, please feel free to contact the SHA Office.
Thanks.
Back to all News