MEMO - Mandatory Vaccination Policy V2.0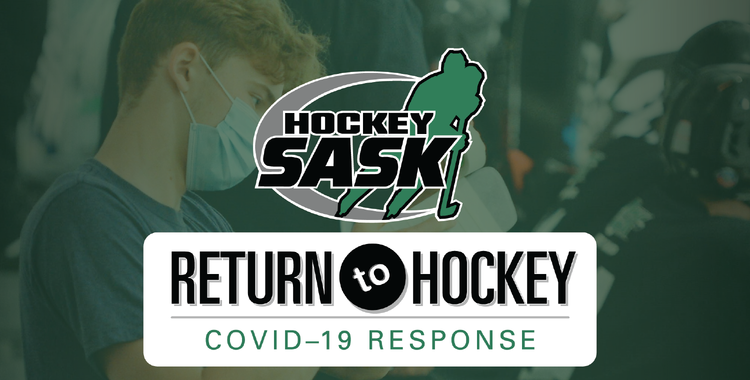 Nov
17
By Hockey Saskatchewan
I wish to inform the membership that a revised version of the Mandatory Vaccination Policy has been approved and published alongside an update to the Return To Hockey – Safety Guidelines (v3.6.1).
Included with this communication, please see attached Frequently Asked Question (FAQ) as a resource document. This FAQs will be a working document and will be updated alongside the Safety Guidelines when warranted
The most up to date version of the Hockey Saskatchewan Safety Guidelines can be found HERE.
Please ensure you circulate the contents to all members of your Association/League.
Thank you.
Back to all News