Hockey Canada Publishes Report on Rule 11.4 – Discrimination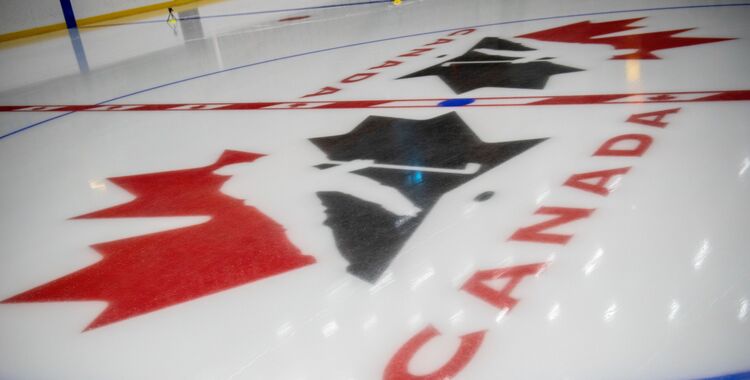 Dec
02
By Hockey Canada
CALGARY, Alta. – Hockey Canada has published the nation-wide data for all incidents of verbal taunts, insults or intimidation based on discriminatory grounds which occurred during the 2021-22 season, under Hockey Canada Rule 11.4 – discrimination.
The data in the report is a critically important first step in Hockey Canada's ongoing efforts to better track, identify and respond to maltreatment in hockey, and presents the source, category and penalties for each instance of verbal discrimination under the rule.
The report can be found in its entirety here.
Hockey Canada and its Members intend to progressively expand tracking and reporting efforts, with a view to tracking and reporting all instances of maltreatment, abuse and harassment beginning with the 2023-24 season. In order to do so, Hockey Canada is working with Members to build upon resourcing and enhance our ability to use common approaches in hockey across the country when addressing incidences of maltreatment.
Hockey Canada will continue to make national reports on maltreatment publicly available and accessible on an annual basis as part of its overall sport safety framework.
As part of its ongoing commitment to creating safe, welcoming and positive environments at all times, both on and off the ice, Hockey Canada recently announced important changes to how complaints of abuse, discrimination and harassment are confidentially reported.
As a full signatory to Abuse-Free Sport, the new independent program to prevent and address maltreatment in sport in Canada, all complaints at the national level now go directly to the Office of the Sport Integrity Commissioner. Alleged incidents involving other levels of Hockey Canada-sanctioned programming are overseen by an independent third party.
Hockey Canada will continue to provide public updates as it works to address systemic issues and end toxic behaviour in and around the sport.
---
Back to all News