Hockey Canada Enhances Commitment to Safe Sport and Cultural Change in Hockey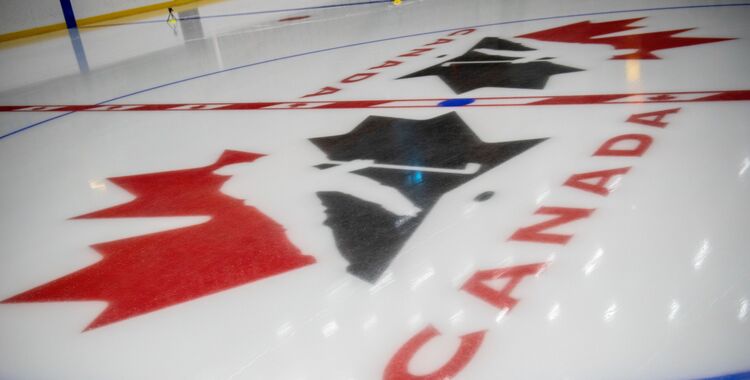 Feb
22
By Hockey Canada
CALGARY, Alta. – Hockey Canada is pleased to announce a renewed and expanded commitment to preventative education in safe sport through a multi-year partnership extension with Respect Group, continuing a longstanding relationship between the organizations to make hockey safer at all levels of the game.
Through this investment, Hockey Canada will work with Respect Group to collaborate and develop new, age-appropriate player programs, while optimizing the ongoing delivery of existing Respect Group online training courses with the Hockey Canada Member Branches.
"Age-appropriate, player-centric education is the next logical step in the enhancement of our Respect in Sport curriculum, and we are very excited to be partnering with Hockey Canada as a contributor in the development of these tools," said Sheldon Kennedy, co-founder of Respect Group, child advocate and former NHL player. "This demonstrates how committed both of our organizations are to creating change in hockey."
Hockey Canada recognizes there is still work to be done to drive cultural change in the game, and the partnership extension with Respect Group reflects an organizational commitment to create safe and respectful environments for participants to enjoy the sport from grassroots to high performance.
"Hockey Canada is thrilled to be working with Respect Group in pursuit of our common desire to effect meaningful change in hockey by advancing a safe, respectful and inclusive experience for all participants," said the Hon. Hugh L. Fraser, chair of the Hockey Canada Board of Directors. "We were one of the first organizations to become a full signatory to Abuse-Free Sport and the Office of the Sport Integrity Commissioner, and also established the Independent Third Party, an additional confidential reporting mechanism for hockey-related maltreatment complaints of someone affiliated with Hockey Canada beyond the national level.
"The investment in preventative education announced today represents another component of Hockey Canada's duty to change the culture in sport, including through enhanced sport safety initiatives. Our efforts in this area will continue and further announcements will be forthcoming in the not-too-distant future."
In its first two months, the Hockey Canada Board of Directors has met for over 80 hours and continues to work extensively with stakeholders to restore confidence and trust in the organization.
Back to all News