Call for Nominations for the Hockey Canada Board of Directors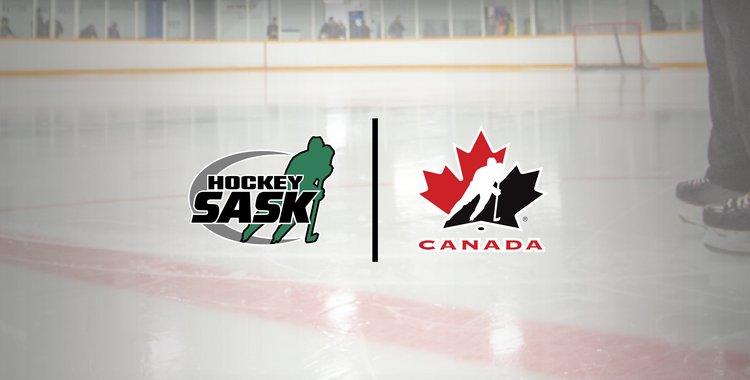 Sep
11
By Hockey Canada
In response to a governance review conducted by The Honourable Thomas Cromwell C.C., Hockey Canada (HC), through its thirteen (13) Regional and Territorial Members, has made extensive changes to its governance structure, particularly around Board composition and structure. Those changes will be brought to the forefront for the first time this Fall, as Hockey Canada conducts its Board of Director elections.
The HC Nominating Committee (NC) will lead the Nomination process. The NC is committed to recruiting individuals who collectively possess a wide range of skills and experiences required by the organization. The NC will undertake a thorough and rigorous process to complete these tasks prior to the elections, including screening and vetting potential candidates.
The NC calls upon its Members, the public and those with a commitment to contributing toward a cultural evolution in the game to identify and encourage qualified individuals to respond to the call for nominations.
The following is the important list of skills that will assist in identifying candidates who will appear on the election ballot. Potential candidates should demonstrate their experience in the application of those skills. Most of these will incorporate many elements covering a broad spectrum of attributes required for competent leadership.
These include:
Industry experience - Canadian Sports System, Hockey, Sport Safety
General competencies –Executive leadership, Board governance, Stakeholder management, Government relations, superior public/media communications skills, and policy development
Technical competencies – Finance & Accounting, Compensation & Human Resources, Legal & Regulatory, Risk Management, Marketing & Sales, IT & Information Management, Business development, Organizational culture, Change management
Behavioural competencies – Leadership & influence, Preparedness & engagement, Strategic orientation, Communication & listening, and Courage
Personal attributes – Geographic diversity, age diversity, gender diversity, ethnic diversity, educational diversity, and other types of diversity
Languages – Proficiency in both official languages would be considered as an asset
The deadline for nominations is September 19, 2023.
Back to all News