COACH 2
On-Ice Clinic
All U11 to U18 coaches in categories: A, B, C, D plus assistant coaches in U13 AA & U18 AA, require Coach 2 Level certification.
STEPS FOR TRAINING:
Complete the Hockey University modules: HU-ONLINE COACH 1 / 2
Complete the Hockey Saskatchewan Coach 2 Level classroom: SHA Coach 2 Classroom
Attend a Coach 2 Level on-ice session (Register Below)
Note - It is the responsibility of the individual to check on any/all COVID19 restrictions at the facility they are attending. Individuals must adheare to any/all facility restrictions when attending a clinic.
| Location | Date | Clinic | Notes |
| --- | --- | --- | --- |
| Lumsden | 11-Sep | FULL | ALL FEMALE |
| Swift Current | 25-Sep | COMPLETE | |
| Meadow Lake | 26-Sept | COMPLETE | |
| Kindersley | 2-Oct | COMPLETE | |
| Weyburn | 2-Oct | COMPLETE | |
| Air Ronge | 2-Oct | COMPLETE | |
| Estevan | 3-Oct | COMPLETE | |
| Balgonie | 3-Oct | COMPLETE | |
| Assiniboia | 16-Oct | COMPLETE | |
| Warman | 16-Oct | COMPLETE | |
| Balcarres | 17-Oct | COMPLETE | |
| Nipawin | 23-Oct | COMPLETE | |
| Saskatoon | 27-Oct | COMPLETE | |
| Melfort | 30-Oct | COMPLETE | |
| Saskatoon | 2-Nov | COMPLETE | |
| Hague | 6-Nov | COMPLETE | |
| Cabri | 6-Nov | COMPLETE | |
| Battlefords | 7-Nov | COMPLETE | |
| Southey | 7-Nov | COMPLETE | |
| Regina | 11-Nov | COMPLETE | ALL FEMALE |
| Moose Jaw | 13-Nov | COMPLETE | |
| Bruno | 14-Nov | COMPLETE | |
| Saskatoon | 24-Nov | COMPLETE | |
| Carnduff | 25-Nov | COMPLETE | |
| Saskatoon | 2-Dec | COMPLETE | |
| Moose Jaw | 4-Dec | COMPLETE | ALL FEMALE |
| Regina | 9-Dec | COMPLETE | |
| Yorkton | 11-Dec | COMPLETE | |
| Prince Albert | 14-Dec | COMPLETE | |
| Saskatoon | 14-Dec | COMPLETE | ALL FEMALE |
| Central Butte | 15-Dec | COMPLETE | |
| Regina | 16-Dec | FULL | |
| Saskatoon | 4-Jan | | |
| Regina | 6-Jan | | |
| Regina | 9-Jan | | |
| Saskatoon | 10-Jan | | |
| Saskatoon | 27-Feb | | Para-Hockey |
| Moose Jaw | 6-Jan | | |
FOR QUESTIONS, PLEASE CONTACT: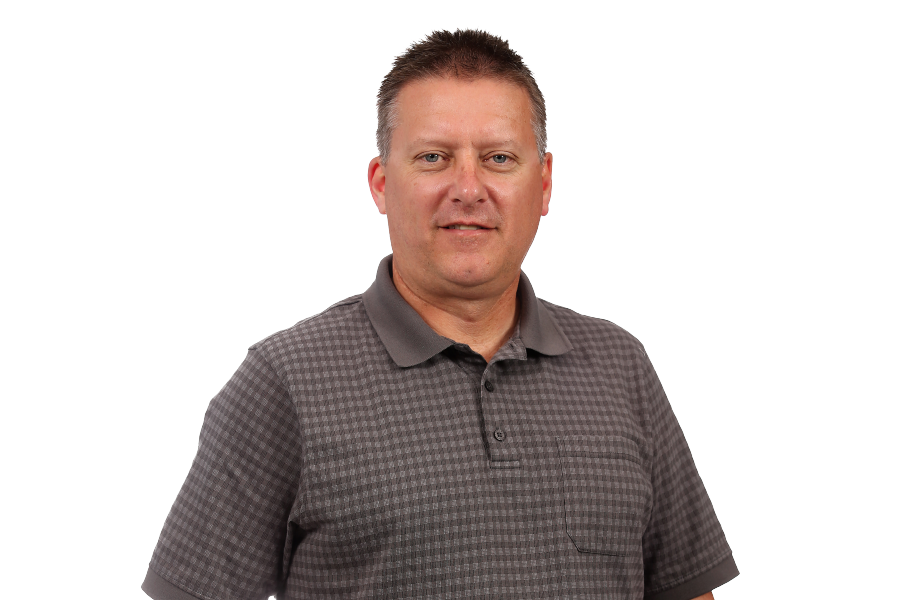 Blaine Stork
Senior Coordinator, Hockey Development - Coaching
---