Sask First Male U18
---

---
Male Under-18 Program
The reality is that there are only so many U18 "AAA" hockey teams in Saskatchewan, and therefore, there are only so many spots for U18 hockey players at the "AAA" level. However, this does not mean that any hockey being played below the U18 "AAA" level is not good hockey. This program is intended to recognize the talent and abilities of those players playing below the U18 "AAA" level, and to encourage continued participation in hockey at the U18 age category.
The Sask First Under-18 Program is an excellent opportunity for players to showcase their talent and ability in front of many scouts from the SJHL and WHL. Many players have taken this opportunity, and run with it, to further their hockey careers. Some of the more notable players who have participated in this program are Tyler Bozak and Derek Dorsett.
U18 Regional camps are open to any age-eligible player who is not playing AAA U18 or Junior hockey. Regional Camps will be held the first weekend of February with the top 160.
Male Under-18: 2023-24 Program
1. Regional Camps
2. Tournament
---
Other Links
FOR QUESTIONS, PLEASE CONTACT: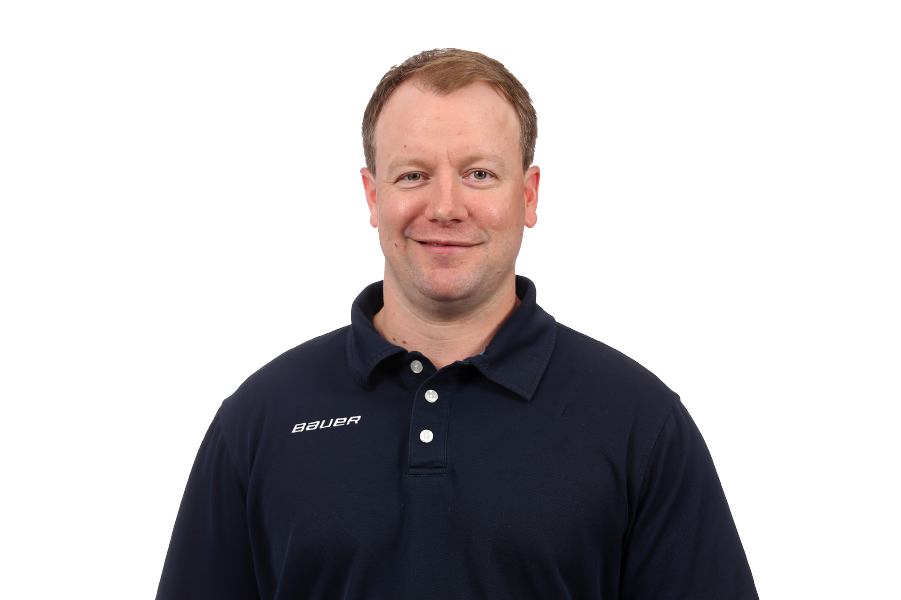 Joel Houseman
Senior Coordinator, Hockey Development - High-Performance
---