Getting Started
Interested in becoming an on-ice official?
Want to give back to the game of hockey?
Want to make some extra money?
Looking for more ice time?
Whatever your reason is… Our Game Needs You!
Here is what you need to do to get your officiating career started. It is recommended by Hockey Canada and Hockey Saskatchewan that officials be 12-years-old, as of December 31 of the current season to start officiating. However, if officials are 11 by that time they can inquire with their local minor hockey association if they have games for them to work this season, support and a need for younger 11-year-old officials.
Officials will need to complete the online registration and pay the fees, or they can register through the Indigenous Coach and Official Program, which would cover the registration fees for indigenous officials.
Upon complete of registration officials will be required to complete the Hockey Canada online modules, attend either a virtual or classroom session and an on-ice session.
---
Officials Expectations
Official's Equipment
Registration is now open!
FOR QUESTIONS, PLEASE CONTACT: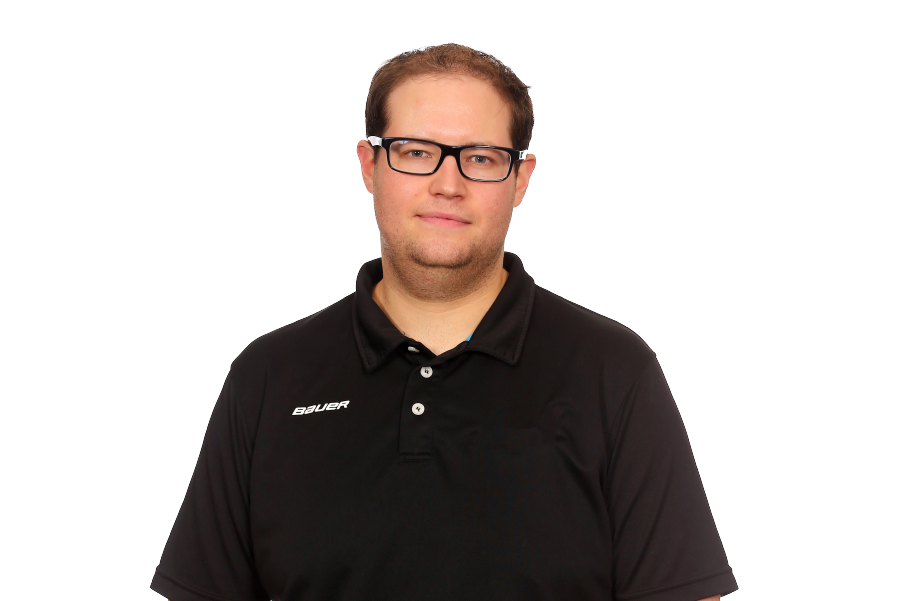 Trent Cey
Manager, Officiatings Development
---
Austin Penner
Coordinator, Officiating Development
---