MEMO - Mandatory Vaccination Policy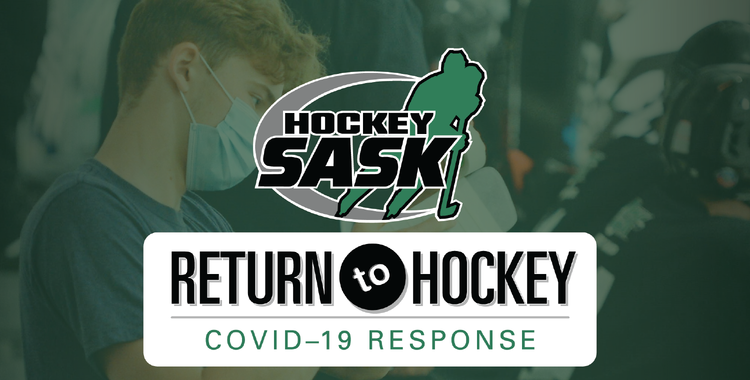 Nov
10
By Hockey Saskatchewan
Regina, SK - On behalf of the Hockey Saskatchewan Board of Directors, I am writing to advise you that a Mandatory Vaccination Policy is in effect immediately and will require the "Affected Persons" to be fully vaccinated by January 10, 2022.
The health and safety of participants is the top priority of Hockey Saskatchewan. The purpose of this policy is to protect the health and safety of participants in age groups and categories where commitment and travel is higher than others, by reducing the risk of exposure to and the transmission of COVID-19, and to promote the health and safety of all members through vaccinations.
This policy is necessary to prevent, respond to, and alleviate any outbreak of COVID-19 in Hockey Saskatchewan because of the significant risk factors for COVID-19 infection that are present while participating in an organized and sanctioned hockey setting.
The "Affected Persons" are defined as follows:
This policy applies to the following Affected Persons, which includes the following players registered in, or affiliated to; or officiating; or acting in the capacity of a on or off-ice official in the following age groups and categories:

U15 and U18 Male and Female AA
U18 Male and Female AAA
Senior
All teams competing in U15, U18 and Senior Hockey Saskatchewan Provincial Playoffs
All participants attending Hockey Saskatchewan Sask First Programming
• All registered team officials of all teams registered with Hockey Saskatchewan.
• Hockey Saskatchewan Staff.
• Hockey Saskatchewan Skill Licensees.
• Hockey Saskatchewan Board of Directors.
Hockey Saskatchewan strongly recommends that all eligible participants be fully vaccinated.
The most up to date version of the Hockey Saskatchewan Safety Guidelines can be found HERE
Please ensure you circulate the contents to all members of your Association/League.
Thank you.
Back to all News