Updated Nov. 19, 2021
GENERAL
Has Hockey Saskatchewan consulted with any person(s) from the medical field?
At the beginning of the pandemic, Hockey Saskatchewan appointed a Chief Medical Officer (CMO) to help us navigate through the medical & health concerns that COVID-19 presented. Our CMO continues to consult with the Board of Directors and Staff on any matters which are COVID-19 related.
What if a facility or local municipality has more restrictive policies than Hockey Saskatchewan's policy?
All patrons must first adhere to the policies and mandates of the local facility and/or municipality.
As a League/Association/Team should we retain records of each individual proof of Vaccination or Negative COVID-19 test?
No, the records only need to be verified by the League/Association/Team and should not be kept.
Hockey Saskatchewan reserves the right to perform future random spot checks to confirm the accuracy of an individual's vaccination/test history and this may include an individual having to produce confirmation of their COVID-19 vaccination/testing records.
Does the mandatory vaccine policy apply to Minor Hockey Association (MHA) Executives/Board Members, off-ice officials, time keepers, score keepers, penalty box staff?
If affiliating to a U15 AA, U18 AA, or U18 AAA team do I have to be fully vaccinated or provide proof of a negative test 72 hours prior to activity?
---
NEGATIVE COVID-19 TEST
Why are negative tests not being considered/accepted for Senior, U18AAA?
AAA hockey falls under the Hockey Canada mandate, where there is no testing option.
Current provincial health guidelines require participants in Senior hockey to mask or have a complete League vaccine mandate.
What are the approved methods of testing for obtaining a Negative COVID-19 Test?
Approved tests are any of the following paid tests administered at a testing site approved by the Minister of Health, as posted on the Government of Saskatchewan's website and as updated from time to time:
A polymerase chain reaction (PCR) test for SARS-CoV-2;
A point-of-care antigen test for SARS-CoV-2, or;
Any other test for SARS-CoV-2 approved by the Minister of Health.
Are these tests paid for by Hockey Saskatchewan?
No, the costs of these tests will be on the person.
Who should I present my proof of Vaccination or Negative Covid-19 test to?
The proof of vaccination or Negative COVID-19 test should be presented to their Association/League/Team COVID designate.
For Provincials, I wish to provide a Negative COVID-19 test prior to each game or practice. Who do I submit my negative COVID-19 test to?
To your Minor Hockey Association and/or Team COVID representative.
---
TEAM OFFICIALS
Whom is considered a registered team official?
Any/all those team officials who are registered with Hockey Saskatchewan (ie. Head Coach, Assistant Coach, Trainer, Stick Person, Manager, etc.).
As a Team Official, Mentor, or Instructor do I have to wear a mask for practices, games or ice sessions?
If you are not fully vaccinated, you must wear a face covering at all hockey activities, including games and practices.
If you are fully vaccinated, you are only required to wear a face covering for games. You are not required to wear a face covering while on-ice during practice.
---
PROVINCIALS
Minor/Female provincials, does this policy apply to U13?
Does the mandate apply to Female U15 A and Female U18 A who play within their own league?
No, we simply declare the winner of the league the provincial champ.
For Senior Hockey, can we register a team just for provincials that is not registered anywhere for league play?
Yes, but every participant must be fully vaccinated and supply proof of vaccination to their Team COVID representative.
For Senior Hockey, can we add players and/or coaches to our roster for Provincials who have not registered previously for league play in 2021/22?
Yes, but the person(s) must show proof of Full Vaccination to their team's COVID Representative.
* A process for a proof of vaccination and/or a negative COVID-19 test is being developed. We will advise teams of the process once it is completed.
---
FOR QUESTIONS, PLEASE CONTACT: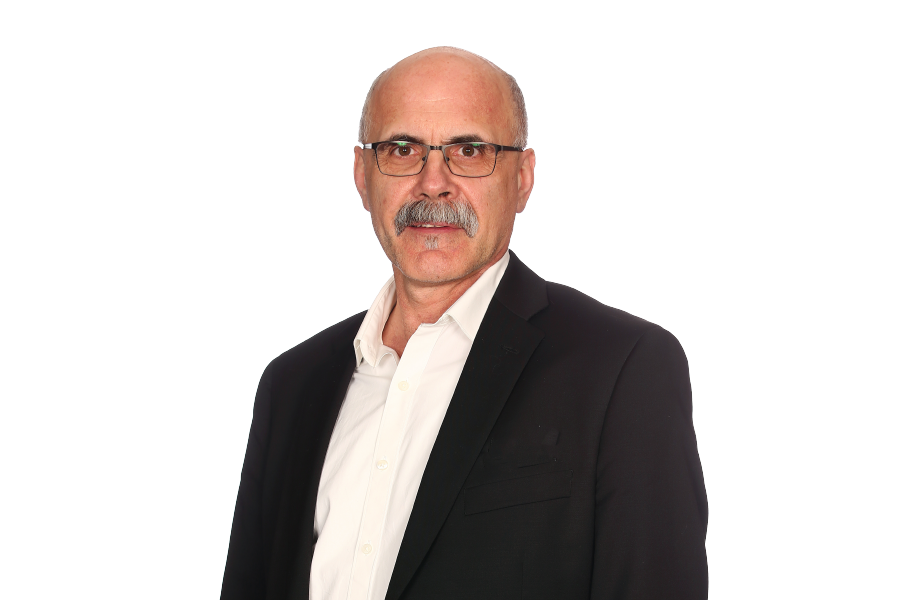 Kelly McClintock
General Manager
---