Sledge Hockey
Sledge hockey was invented at a rehabilitation centre in Stockholm, Sweden in the early 1960's, by a group of people who wanted to continue playing hockey despite their physical disabilities. They modified a metal frame sled (sledge) with two regular-sized hockey skate blades that allowed the puck to pass underneath. Using round poles with bike handles for sticks, the men played without any goaltenders.
The sport caught on — by 1969, Stockholm had a five-team league that included athletes with a disability as well as able-bodied athletes.
At the recreational level, anyone can play sledge hockey, disabled and able-bodied. At the international level, however, only athletes with a disability in the lower part of their body can be classified by the International Paralympic Committee (IPC) to participate.
---
---
Try Sledge Days
Working with the Saskatchewan Wheelchairs Sports Association, we are excited to offer the chance for groups to try the sport of sledge hockey by registering for one of our 'Try Sledge Day' events. Submit an application to host a "Try Sledge Day" below.
Application to Host Try Sledge Day
---
Sledge Hockey Resources
FOR QUESTIONS, PLEASE CONTACT: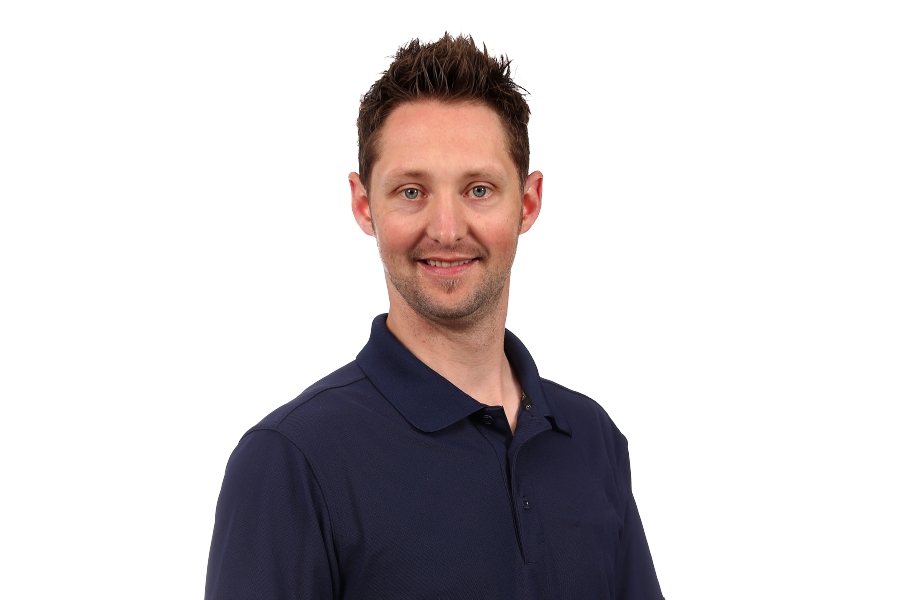 Matt Miller
Senior Coordinator, Hockey Development - Grassroots
---