Sask First
Female Under-16
The Sask First Program was introduced by Hockey Saskatchewan in 1988 and since that time the program has brought great pride and accomplishment to our province. The Sask First Program was designed to provide a better understanding of the game as well as to promote the development of quality players, coaches, trainers, officials and administrators. The participants are enriched as individuals and can achieve self-satisfaction and enjoyment as part of the hockey community.
The Female Sask First Program is about respecting the past, the tradition. Successes include the Silver medal performances at the 1995 Canada Winter Games, Bronze Medal at the 2003 Canada Games, and Silver Medal at the 2019 National U18 Tournament.
The Female Sask First High-Performance Program begins every February with regional camps held across the province and are open to all players in the U16 and U18 categories. From there, the top players are invited to take place in the Sask First Tournament held in April at which time up to 30 players are chosen to attend the upcoming summer/fall camp. The process ensures all players not only have the opportunity to compete with their peers, but receive significant exposure as all Sask First events are highly attended by scouts from a variety of elite leagues. In addition, the Sask First Program is a gateway to Hockey Canada's Female High-Performance Program which includes their National Teams.
Female Under-16: 2022-23 Program
1. Regional Camp
2. Tournament
3. Summer Camp/Showcase


FOR QUESTIONS, PLEASE CONTACT: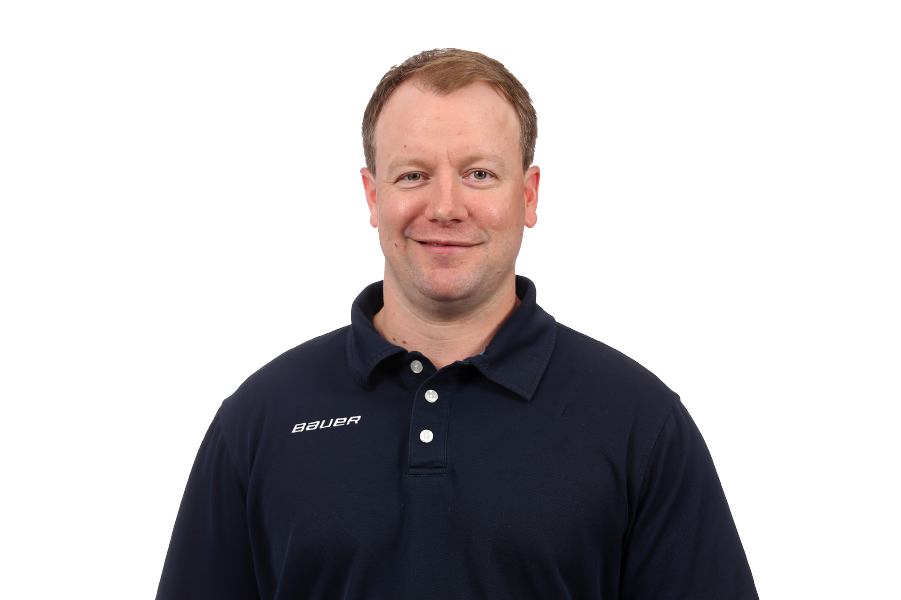 Joel Houseman
Senior Coordinator, Hockey Development - High-Performance
---