Female Development
Progression of a Female Player
This site is dedicated to the development progression of the female player. Hockey Saskatchewan has developed a progression for our female players starting with the Under-9 age group, through to Under-13 which is the final step in our Grassroots-Player Development prior to moving into our High Performance Under-16 and Under-18 Sask First Programs.
The programs are set up so that a young player will progress through each phase of the Long Term Player Development Model, as well as graduate into each program on their way through their minor hockey careers, eventually landing into our High Performance (Sask First Programs). Through these female programs, we will educate the participants on the opportunities in their careers while developing them as better athletes and people.
To view the 2022-23 Hockey Saskatchewan Female Development Model, please click HERE.
---
FEMALE PROGRAMMING
FOR QUESTIONS, PLEASE CONTACT: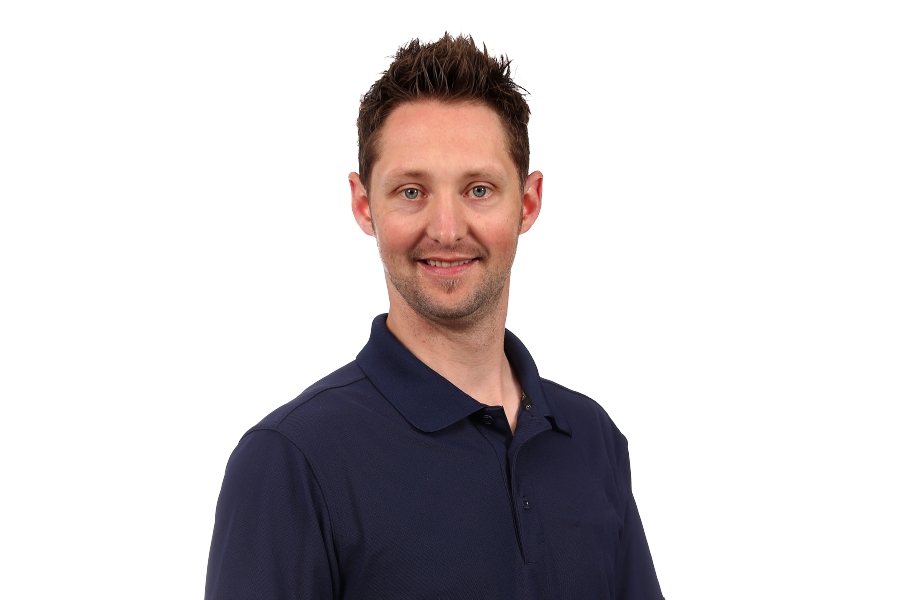 Matt Miller
Senior Coordinator, Hockey Development - Grassroots
---