Developing Defence PD Days
---
---
On-Ice Skill Development
In conjunction with the school divisions' "PD Day," Hockey Saskatchewan is partnering with the Saskatchewan Junior Hockey League (SJHL), Regina Cougars and Saskatchewan Huskies (U Sports) to host Developing Defence sessions for U11-U18 Male and Female players. The ice sessions will be run by SJHL/U Sports coaches and/or players. Each session is 60 minutes.
The camps' player-to-instructor ratio will not exceed 8:1.
For questions, please contact Hockey Saskatchewan's Senior Coordinator, Development - Grassroots Matt Miller (mattm@hockeysask.ca).
| 2023-24 Locations | Session Date | Registration Deadline | Session Leads | Groupings + Schedules |
| --- | --- | --- | --- | --- |
| Regina | October 23rd | October 18th | Regina Cougars | PDF |
| Nokomis | November 9th | November 6th | Humboldt Broncos | PDF |
| Regina | November 13th | November 8th | Regina Cougars | PDF |
| Saskatoon | November 13th | November 8th | Sask. Huskies | PDF |
| Wilkie | November 27th | November 22nd | Battlefords North Stars | PDF |
| Luseland | November 27th | November 22nd | Kindersley Klippers | PDF |
| Radville | December 1st | November 27th | Weyburn Red Wings | PDF |
| Rosetown | January 2nd | December 28th | Kindersley Klippers | Dec. 28th |
| Saskatoon | January 2nd | December 28th | Sask. Huskies | Dec. 28th |
| Langenburg | January 3rd | December 29th | Melville Millionaires | Dec. 29th |
| Regina | January 30th | January 25th | Regina Cougars | Jan. 25th |
| Oxbow | January 31st | January 26th | Estevan Bruins | Jan. 26th |
| Cut Knife | January 31st | January 26th | Battleford North Sttars | Jan. 26th |
| LeRoy | February 26th | February 21st | Humboldt Broncos | Feb. 21st |
---
Other Links
Minor Hockey Development Models
FOR QUESTIONS, PLEASE CONTACT: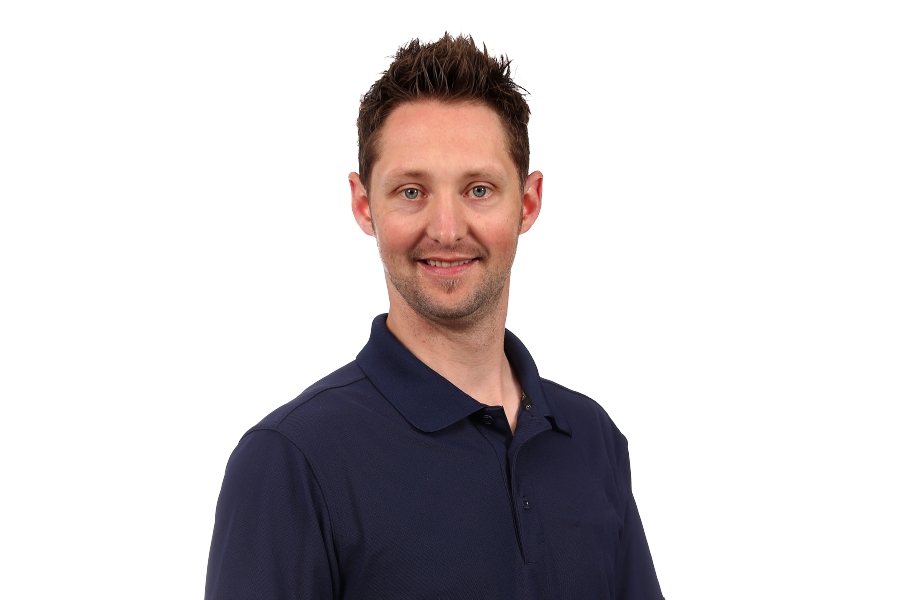 Matt Miller
Senior Coordinator, Hockey Development - Grassroots
---