Developing Defenceman PD Days
On-Ice Skill Development
In conjunction with the school divisions' "PD Day," Hockey Saskatchewan is partnering with the Saskatchewan Junior Hockey League (SJHL) and Saskatchewan Male Under-18 AAA Hockey League (SMU18AAAHL) to host Developing Defenceman sessions for U13-U18 Male and Female players. The ice sessions will be run by SJHL/SMU18AAAHL coaches and/or players.
Player to Instructor ratio will not exceed 8:1.
For questions, please contact Hockey Saskatchewan's Senior Coordinator, Development - Grassroots Matt Miller (mattm@hockeysask.ca).
2022-23 Locations
Session Date
Registration Deadline
Session Leads
Groupings + Schedules
Estevan
Oct. 10, 2022
N/A
Estevan Bears
PDF
Grenfell
TBD
TBD
Melville Millionaires
TBD
Unity
Oct. 24, 2022
N/A
Battlefords North Stars
PDF
Drake
Nov. 10, 2022
Nov. 3, 2022
Humboldt Broncos
PDF
Lanigan
Nov. 14, 2022
Nov. 7, 2022
Humboldt Broncos
PDF
Nipawin
Nov. 21, 2022
Nov. 14, 2022
Nipawin Hawks
PDF
Estevan
Nov. 25, 2022
Nov. 18, 2022
Estevan Bears
PDF
Indian Head
Nov. 25, 2022
Nov. 18, 2022
Melville Millionaires
PDF
Wilkie
Nov. 28, 2022
Nov. 21, 2022
Battlefords North Stars
Saskatoon
Jan. 2, 2023
Dec. 23,
2022
Saskatchewan Huskies (U Sports)
PDF
Muenster
Jan. 3, 2023
Dec. 23, 2022
Humboldt Broncos
PDF
Saskatoon
Jan. 23, 2023
Jan. 16, 2023
Saskatchewan Huskies (U Sports)
PDF
Whitewood
Jan. 30, 2023
Jan. 23, 2023
Melville Millionaires
PDF
Nipawin
Jan. 31, 2023
Jan. 24, 2023
Nipawin Hawks
PDF
Carrot River
Feb. 20, 2023
Feb. 13, 2023
Nipawin Hawks
PDF
Balcarres
March 6, 2023
Feb. 27, 2023
Melville Millionaires
PDF
FOR QUESTIONS, PLEASE CONTACT: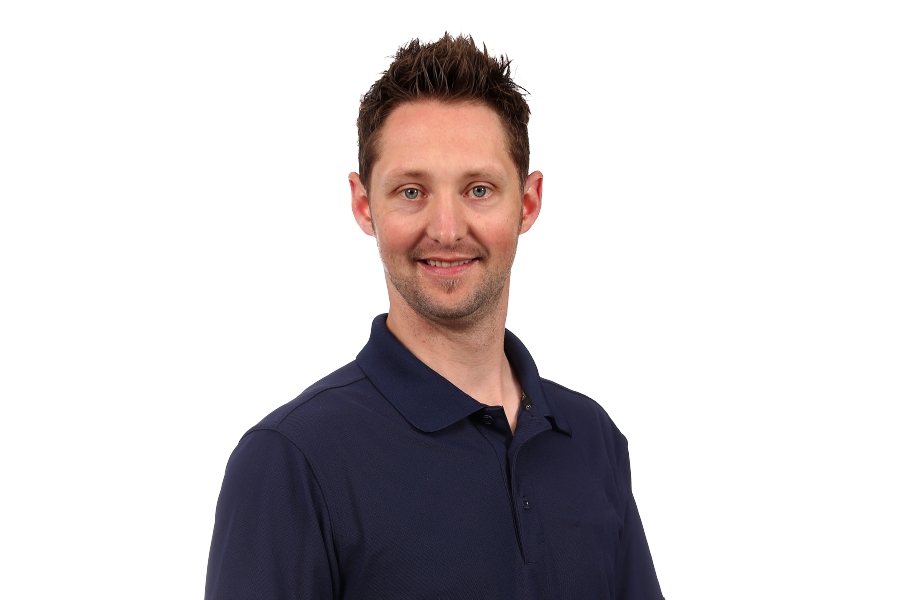 Matt Miller
Senior Coordinator, Hockey Development - Grassroots
---