Minor Male Hockey Development Model
Hockey Saskatchewan undertook a review of Male U18 Hockey within the province and a new Male Development Model was introduced for the 2020-2021 season. The new model focuses on player development and provides players with a system to develop their skills within.
One of the key principles of the model is to foster development by providing elite opportunities regionally through U13 AA, U15 AA, and U18 AA programs and through open boundary U18 AAA programs located throughout the province.
The Male Minor Development Model further extends into the Saskatchewan Development Model which is a collaboration of Hockey Saskatchewan, SMU18AAAHL, SJHL, and the WHL. Two items that were highlighted from that review were that players must play at their age-appropriate levels and that a developmental system had to be built to help players develop skills and progress to the next level of hockey.
---
Player Acceleration Application
FOR QUESTIONS, PLEASE CONTACT: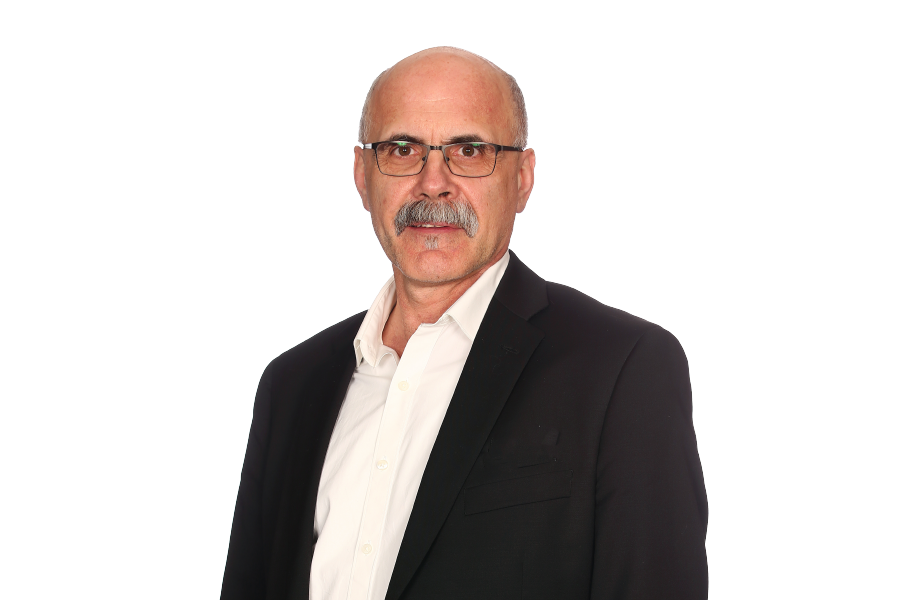 Kelly McClintock
General Manager
---