Officials can earn a 20 Level High School Credit and become a Certified Hockey Saskatchewan official by registering for the Hockey Officiating 20L Course presented by Good Spirit School Division.
This elective, online course is available for students across the province to provide a deeper understanding of the rules of the game, mental preparation required, Code of Ethics, positioning, as well as procedures as mandated by Hockey Canada and the Hockey Saskatchewan Officiating Development Program.
In addition to the existing courses in your high school timetable, students can enroll in our online course and study at a pace, time and place that works for them. Course notes, instructional videos, and related resources are online and accessible 24 hours a day.
Our teacher is available to answer questions, clarify content and offer guidance through email, Zoom, phone as needed.
You will have the support of our Online Principal who will facilitate technical requirements and associated difficulties.
For more information you can contact Lisa Katchin at 306-641-9128 or lisa.katchin@gssd.ca
To register please fill out this form: http://forms.gle/zfVcw7hZftCtm8dw6
Note that officials who complete this course will also need to pay the require Hockey Saskatchewan Officiating fee and complete an on-ice session to obtain their certification.
FOR QUESTIONS, PLEASE CONTACT: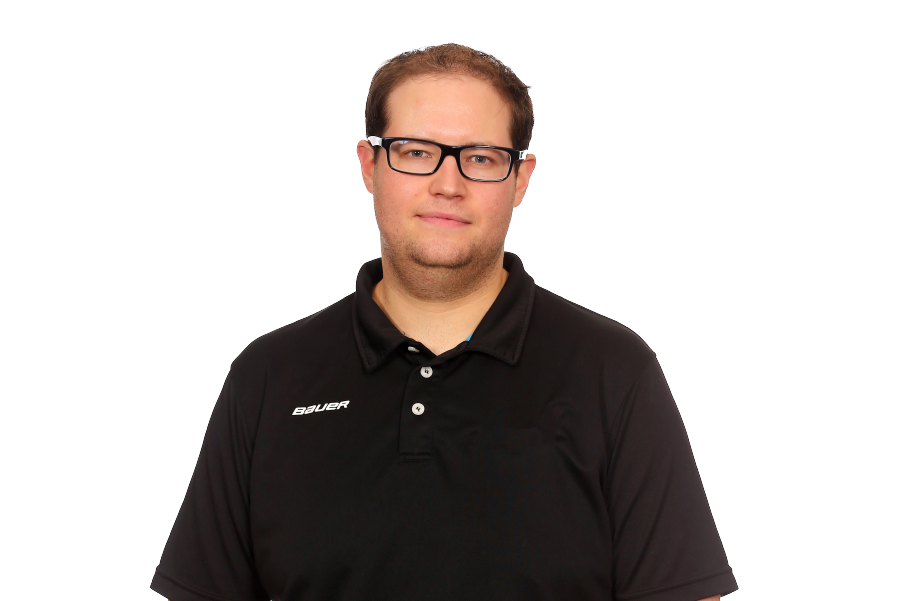 Trent Cey
Manager, Officiatings Development
---