Get the Word Out!
Presented by: Directwest
The GET THE WORD OUT campaign is a partnership between Hockey Saskatchewan and Directwest. New for the 2021-22 season, the GET THE WORD OUT campaign will allow Minor Hockey Associations the opportunity to advertise on the Hockey Saskatchewan website (subject to approval). Anything from upcoming events, call for volunteers and coaching positions will be considered for promotion!
---
Melville Minor Hockey

–

Assistant Coach position
Melville Minor Hockey is currently taking applications for a non-parent U15 "AA" Assistant Coach ahead of the 2022-23 season with the potential of becoming Head Coach in the 2023-24 season.
Applicants are asked to contact Andrew Martinook via mmhageneralmanager@gmail.com to apply or for further details. The deadline for applications is July 15, 2022.
---
FOR QUESTIONS, PLEASE CONTACT: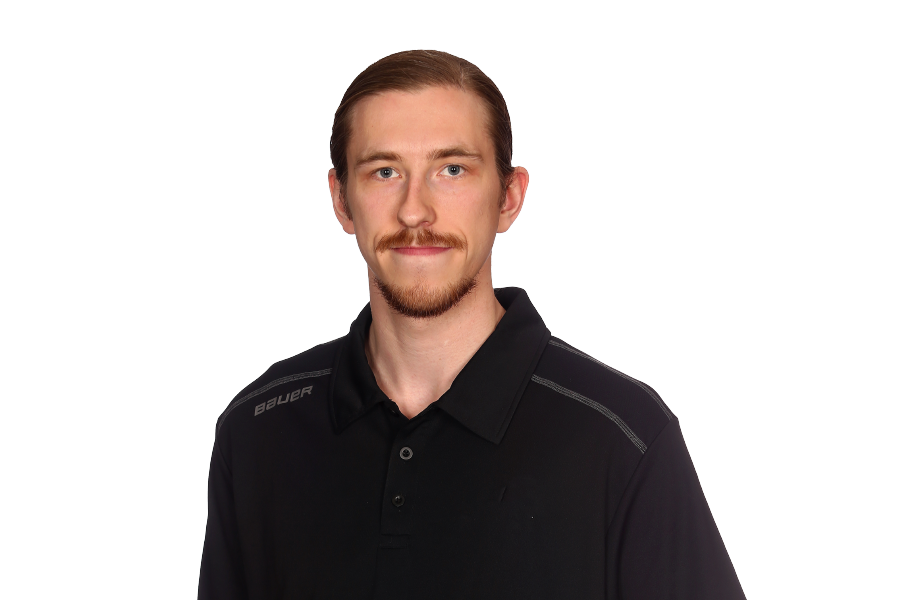 Joseph Laprairie
Manager, Marketing and Communications
---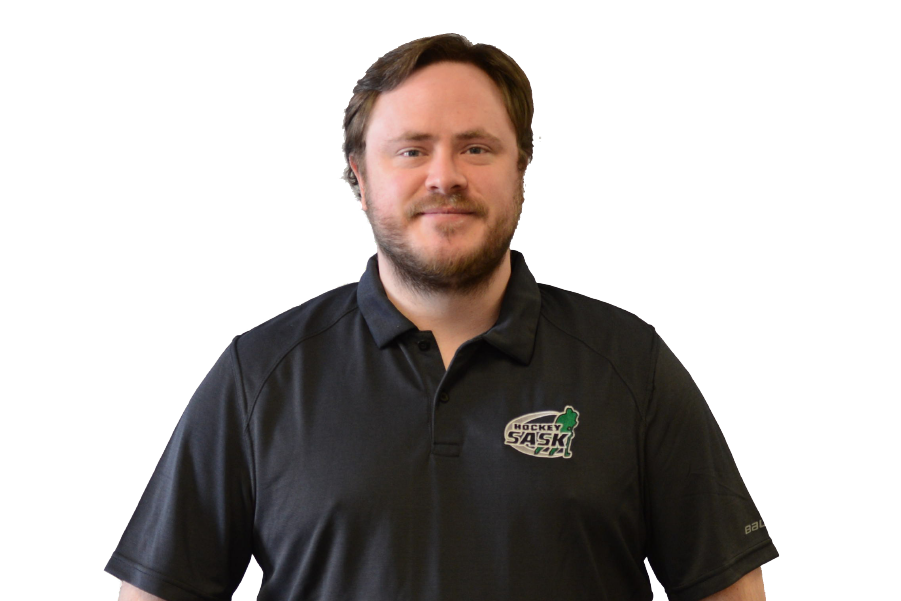 Thomas Piller
Coordinator, Marketing and Communications
---